The First Attack on Public Housing
The Risk to the City's Budget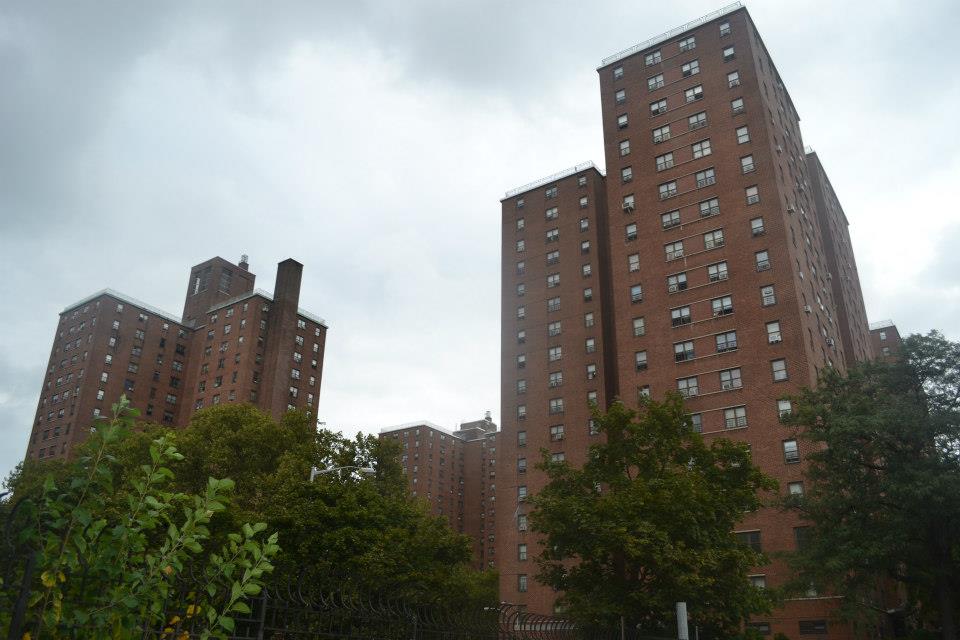 The Trump budget cuts to New York City have begun, as the Wall Street Journal today announced a sudden $35 million cut to New York City Public Housing. This could be the first of far more severe cuts to come, as New York City's budget and the needs of our most vulnerable residents are targeted.
Public Housing is the backbone of New York City's affordable housing stock, ensuring stable homes for over 400,000 New Yorkers – the workers, students, parents, and seniors that make our City run. As New York City continues to struggle with homelessness, as market rates continue to soar out of reach for most New Yorkers, as we continue to lose our affordable privately-owned housing at alarming rates, public housing is a model we need to run towards, not away from. If the future of New York City is to include the people who currently call our City home, it must include a fully funded NYCHA. Unfortunately, this is likely only the beginning of federal attacks on housing programs.

Unfortunately, this is likely only the beginning of federal attacks on housing programs.
This cut comes at exactly the moment when the Albany legislature is considering reviving and expanding the 421a Real Estate Tax Exemption. Today, the NYC Independent Budget Office released a report making the cost of the 421a tax exemption clear– it currently costs New York City taxpayers upwards of $1.4 billion a year, and an expansion to the program being proposed by the real estate lobby, REBNY, will add at least $1.2 billion over the next ten years. For a program that overwhelmingly acts as an incentive for luxury development and does little to produce affordable housing, this is not acceptable.
Now is the time for the Mayor and the Governor to set policies and budgets that make it clear that New York's priorities are to defend our most vulnerable communities against Trump's attacks. Part of that response should be to end the wasteful and unnecessary 421a tax exemption.