This past Wednesday, the 2017-2018 Class of Morgan Stanley Community Development Graduate Fellows (our 6th cohort year) graduated from our 10-month, intensive community development Fellowship. The nine Fellows (pictured above) did amazing work with several of our ANHD member organizations, while simultaneously attending school full time. We are thrilled to congratulate them on their accomplishments, and announce that nearly all of them are staying in the community development sector to continue that good work.
Congratulations to Maggie Calmes, Eliot Hetterly, Iffat Jahan, Sheena Kang, Meredith McNair, Genesis Mullins, Lourdes Perez-Medina, Pavithra Sriram, and Daniel Stadt!
A special thank you to former Morgan Stanley Fellows, Rebecca Crimmins, Senior Policy Analyst with the New York City Council and Justin Kreamer, Vice President of the Economic Development Corporation who spoke at the event. Additionally, we want to thank Wendy Takahisa, Executive Director of Global Sustainable Finance and Xonana Scrubb, Office of Community Reinvestment Associate, with Morgan Stanley for their continued support of this critical community development program. Each year ANHD's Morgan Stanley Community Development Fellowship strengthens the pipeline of community development leaders and the capacity of community development organizations to tackle pressing affordable housing development and preservation projects.
We'd Also Like to Welcome & Introduce You to the New Class of Morgan Stanley Community Development Fellows!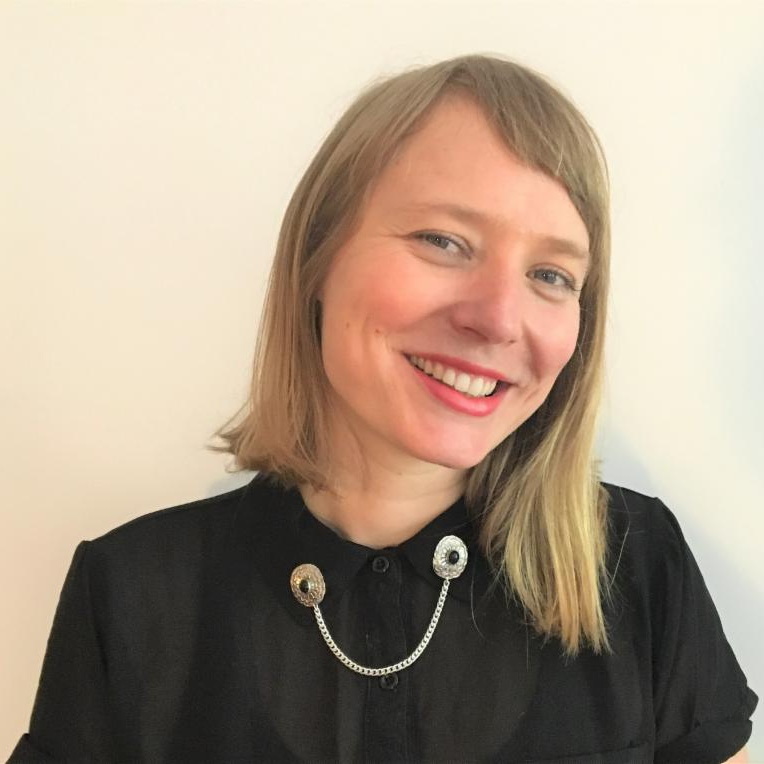 Diné Butler, Hunter College
Host Organization: Fifth Avenue Committee
Diné is thrilled to begin work with the Fifth Avenue Committee this fall, and is looking forward to learning more about holistic approaches to supporting low- and moderate-income New Yorkers.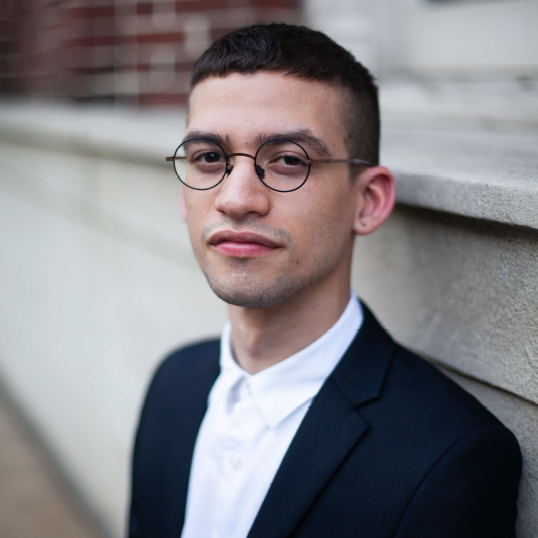 Eddy Almonte, Columbia University
Host Organization: Ascendant Neighborhood Development
Eddy is excited to be working with Ascendant Neighborhood Development in East Harlem. The fellowship will allow Eddy to understand the complex housing needs of East Harlem while exploring new channels of civic engagement and participation with the community. Eddy is looking forward to learning from his new network of incoming Fellows and the team at Ascendant as we all fight for a more equitable city.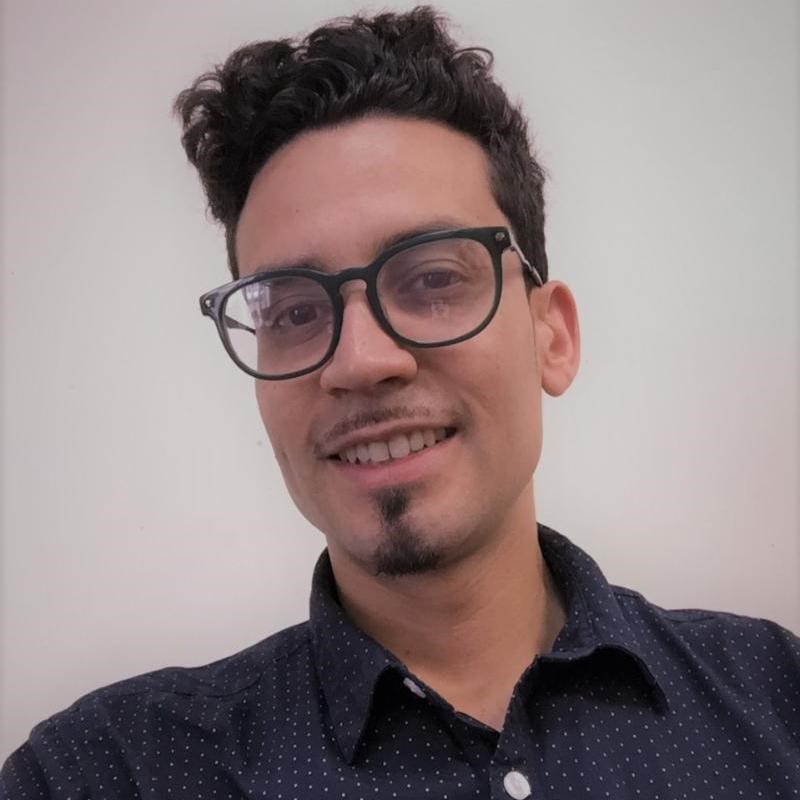 Edgar Cabrera, Hunter College
Host Organization: Northern Manhattan Improvement Corporation
Edgar looks forward to starting the program and contributing to NMIC's cooperative conversion process. These rehabilitation projects will provide homeownership opportunities to working class immigrant families in the long-standing Latino community of Inwood.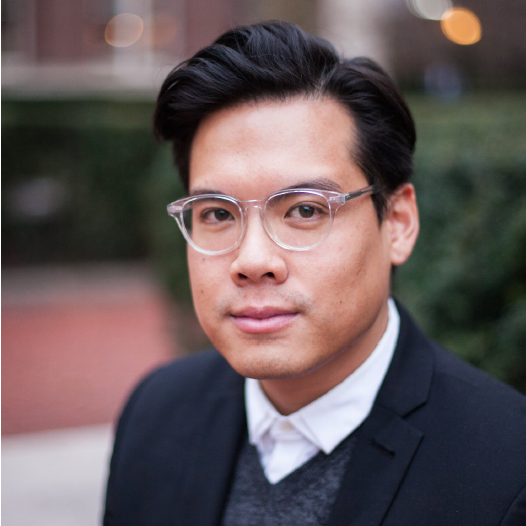 Francis Yu, Columbia University
Host Organization: Cooper Square Committee
Francis looking forward to learning with and from professionals and advocates who are carrying on a long legacy of housing advocacy and activism. He is also excited to enter into a network of community development professionals and to grow with my cohort over the next year.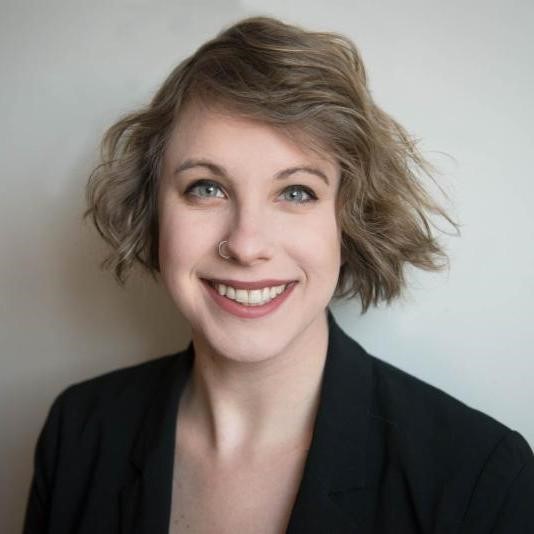 Julie Elliot, NYU Wagner
Host Organization: Queens Community House
Julie is excited to be working in Queens, because her grandfather who cared deeply about ethics and justice and instilled that within her, was a Queens resident for over 70 years. This fellowship affords her the opportunity to give back to the Queens community in his honor. Julie is excited to use the tools from her past job experiences and schoolwork to work with Pomonok community residents to enhance healthy food access and local leadership.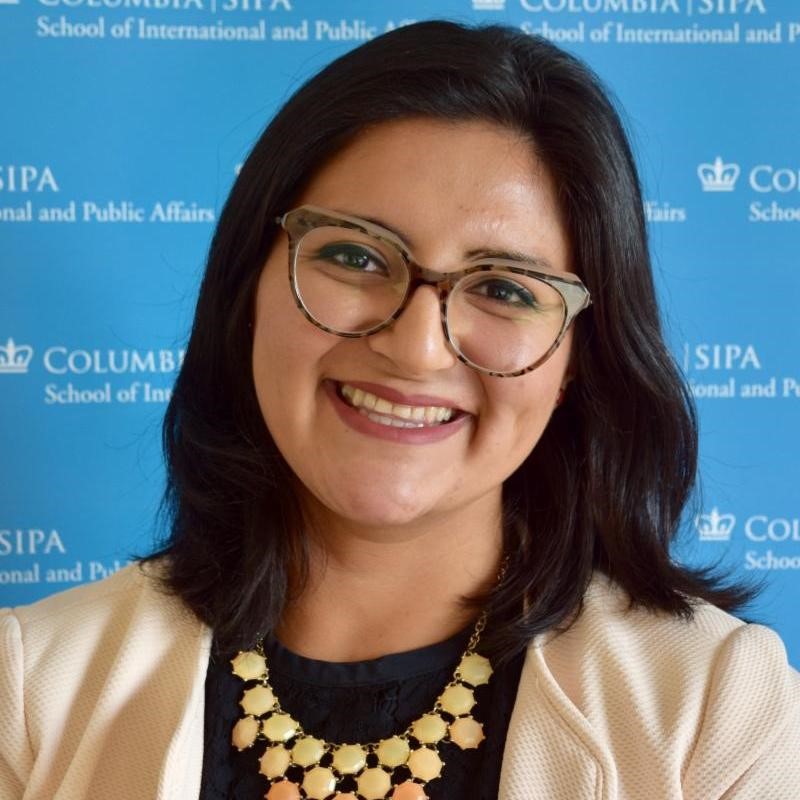 Karla Henriquez, Columbia University
Host Organization: ARTs East NY
Karla is very excited to work with ARTs East NY, learn from Catherine Green and the rest of the staff about the East New York community, its small business owners, and artists. Karla looks forward to joining the ReNewLots project and help make it an integral part of the East New York community.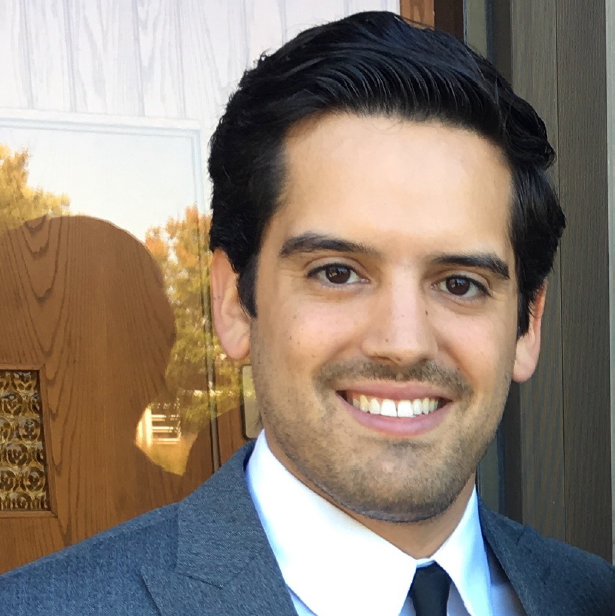 Maxwell Cabello, Pratt Institute
Host Organization: Chhaya CDC
Maxwell is excited to have the opportunity to address some of the challenges communities are facing, specifically in the area of affordable housing. He looks forward to being challenged and educated by people that have been formally and informally planning and finding solutions for their communities, and hopefully will be able to offer support to strengthen their efforts. He is especially excited to work in Jackson Heights as communities there have often found unique solutions outside the purview of traditional, top-down planning.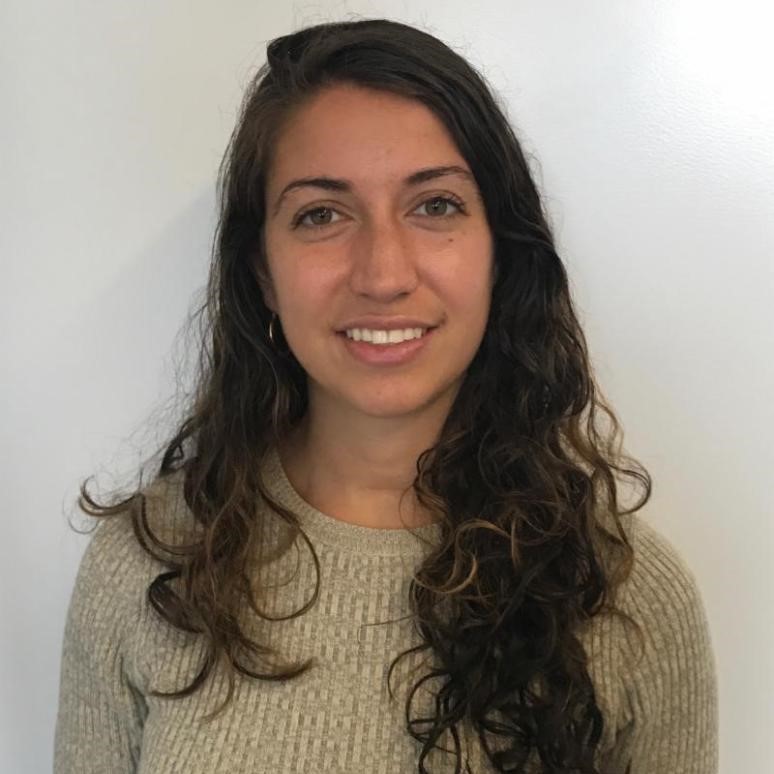 Hannah Anousheh, Pratt Institute
Host Organization: Cypress Hills Local Development Corporation
As a native New Yorker who grew up in a rent-stabilized apartment, Hannah look forward to gaining a stronger understanding of affordable housing financing, specifically, in New York City. She is also excited to work with East New York residents to develop strategies to ensure local community control over land in the neighborhood.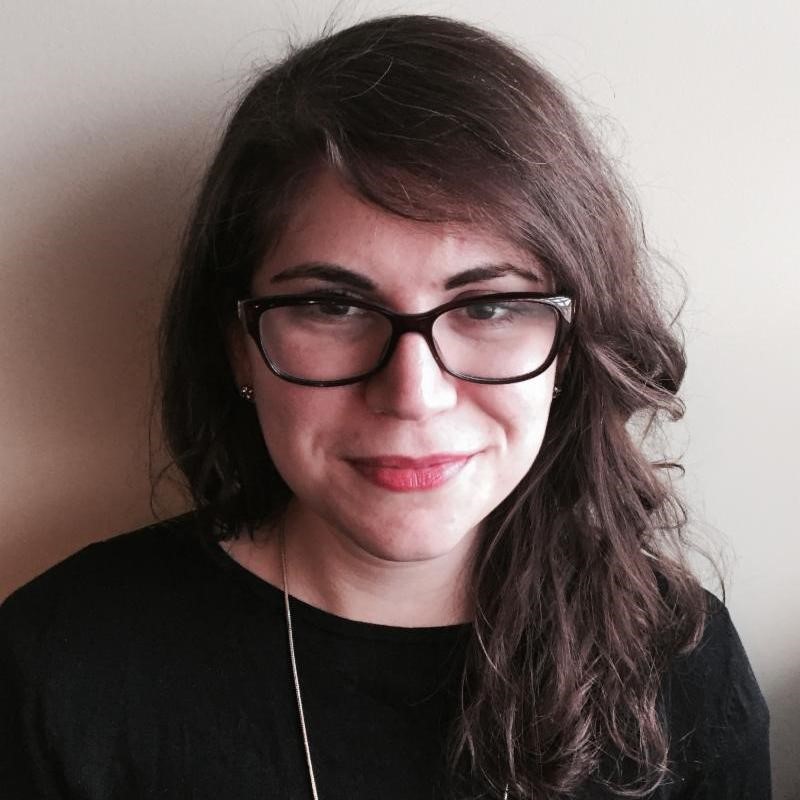 Nicole Marrocco, Rutgers University
Host Organization: West Side Federation for Senior and Supportive Housing
Nicole Marrocco is thrilled to join the West Side Federation for Senior and Supportive Housing as a Morgan Stanley Community Development Graduate Fellow. Nicole is eager to deepen her understanding of affordable housing, real estate, and New York City's community development field to help shape equitable and sustainable neighborhoods.