We are excited to welcome the 2021-2022 ANHD Morgan Stanley Community Development Graduate Fellows!
Now in its 10th year, the Fellowship pairs nine students from highly respected urban planning, community development, or public administration masters-level university programs in New York City with ANHD member community development corporations (CDCs) to work on a community-based project for their final school year.
This year's Fellows will spend the next 10 months working on projects focused on a range of issues, including Black homeownership and racial equity, foreclosure prevention, small business and merchant organizing, industrial business development, healthy food access and education, affordable housing cooperatives, community land trusts, and housing development and preservation. They bring an inspiring excitement and principled commitment to their work and to the field of community development more broadly.
Meet Our 2021-2022 Fellows!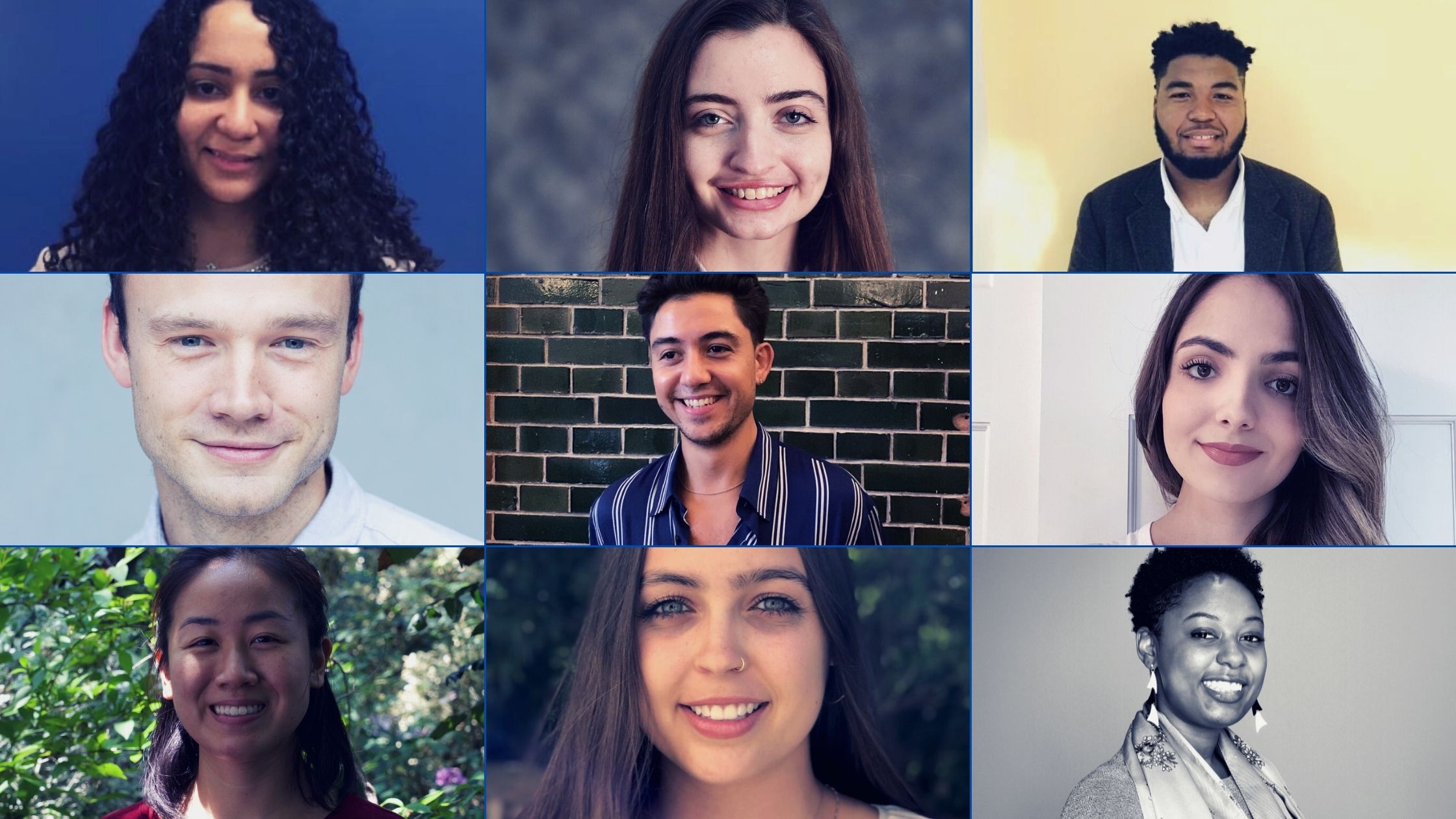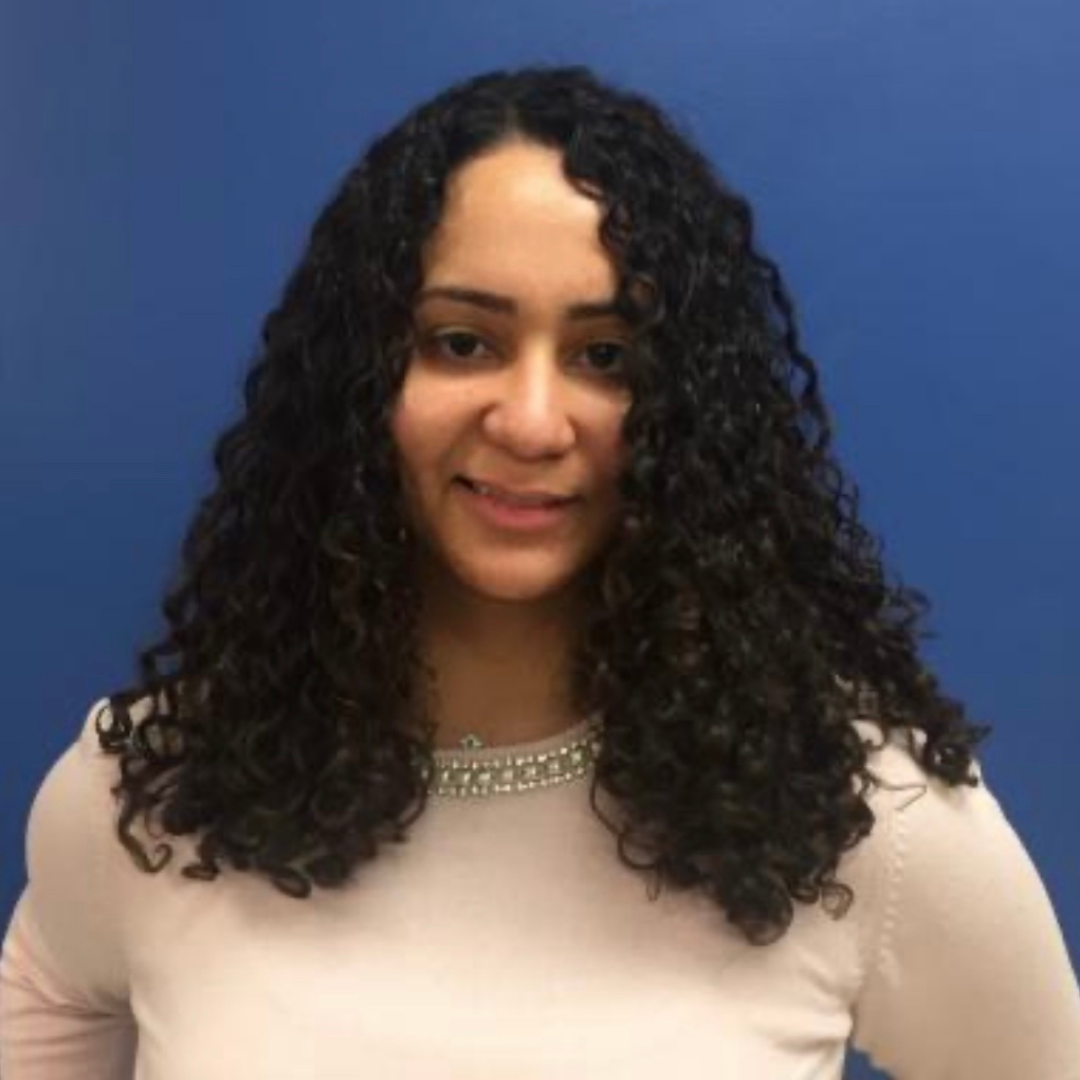 Awilda Perez (she/her)
Hunter College
Host Organization: MHANY Management, Inc.
Awilda Perez is a criminal justice change agent in her second year of urban policy and leadership at Hunter College. While working to reform the court system and earn community trust, Awilda gained insight into the social injustices and racial inequalities creating situations in which low-income minorities end up behind bars. She is excited to serve as a fellow for the MHANY team and to help improve education and food access for underserved populations within New York City. Awilda is passionate about health equity and believes that there is no racial justice or social justice without food justice.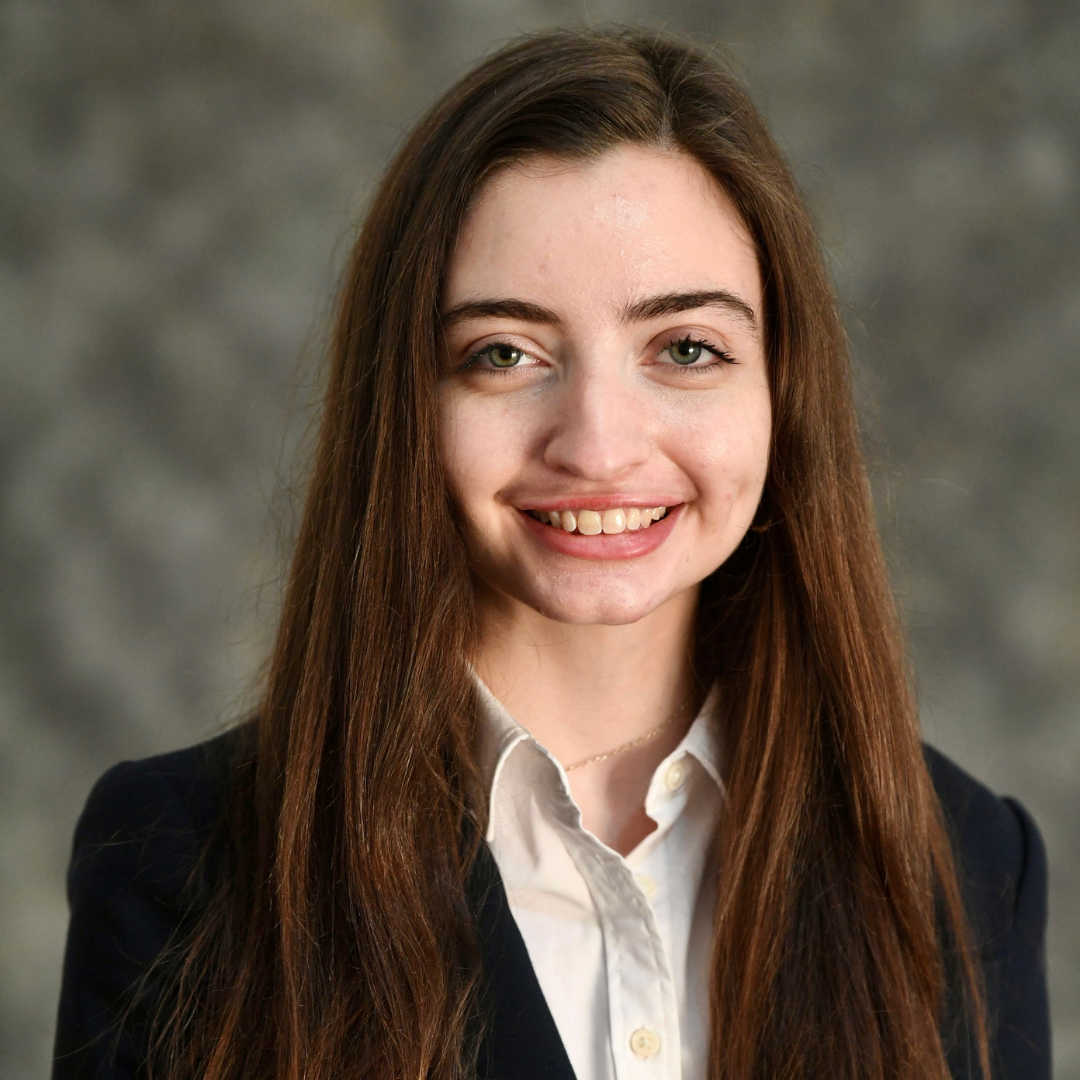 Eve Passman (she/her)
Columbia University
Host Organization: West Side Federation for Senior and Supportive Housing, Inc. (WSFSSH)
After completing her bachelor's degree in Journalism and Metropolitan Studies at New York University, Eve Passman enrolled in Columbia University's Graduate School of Architecture, Planning and Preservation to pursue her master's degree in Urban Planning. Drawing from her experiences in communications, community development, and nonprofit work, Eve is passionate about implementing community-driven solutions to address our city's most urgent issues, including lack of affordable housing and access to resources. She is excited to gain hands-on experience supporting WSFSSH address housing shortages in New York City this September. Eve is most looking forward to tackling the technical aspects of housing development and gaining experience managing long-term projects.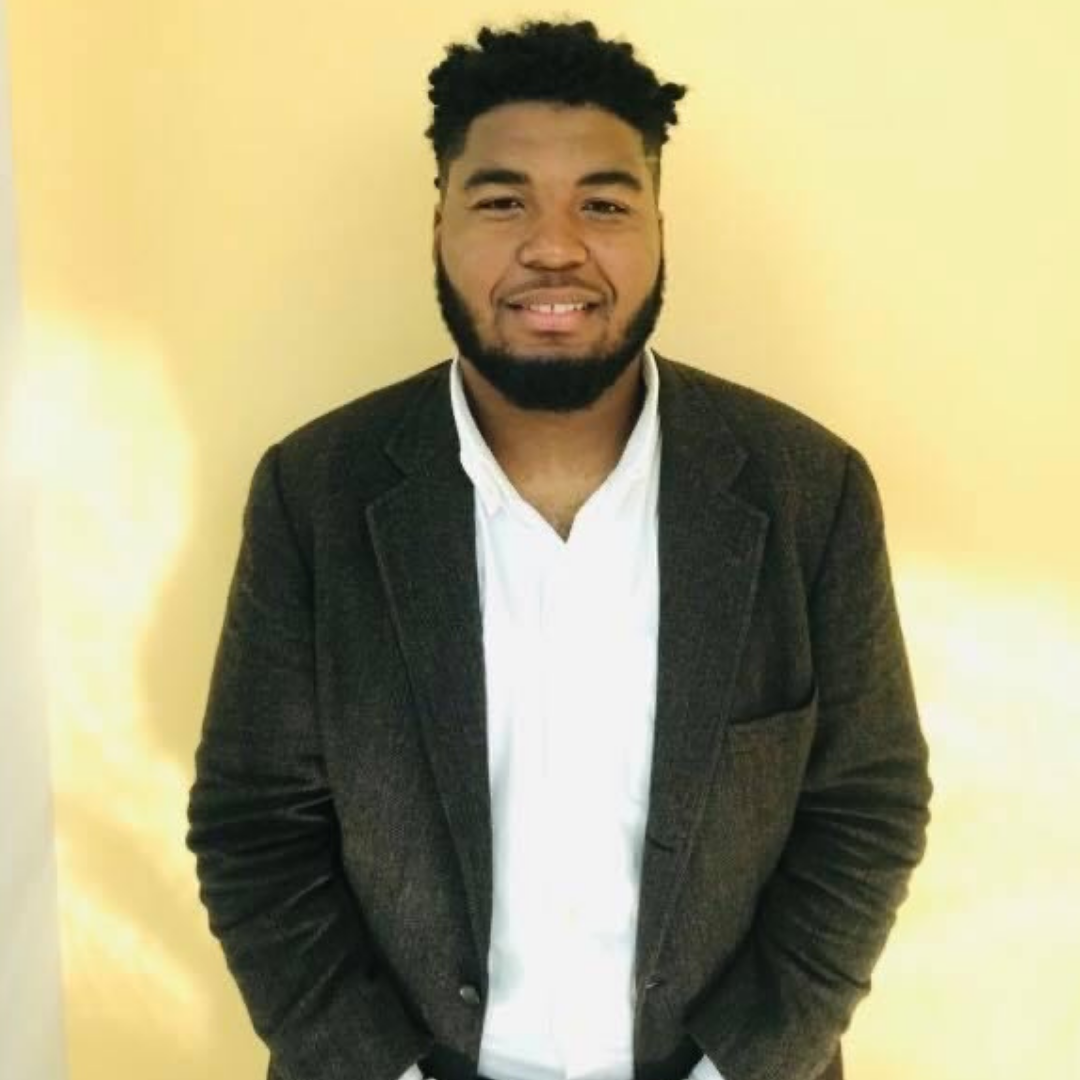 Gabriel Jamison (he/him)
New York University
Host Organization: Center for NYC Neighborhoods
Gabriel Jamison is a passionate and driven environmental advocate for socio-economic and sustainable development in Brownsville, Brooklyn. Gabriel's vision for his neighborhood is to revitalize his community through positive environmental practices. He also wants to foster economic growth by providing better opportunities for the next generation and creating sustainable housing, more green job opportunities, and community well-being in order to develop a legacy that enlightens the next set of leaders and activists. His goal is to create a carbon negative community for Black and Brown people. Gabriel is also the ambassador of The L.O.V.E. Campaign which allows people to see the importance in establishing intergenerational wealth in marginalized and impoverished communities through the promotion of values such as Legacy, Ownership, Vocation, and Education.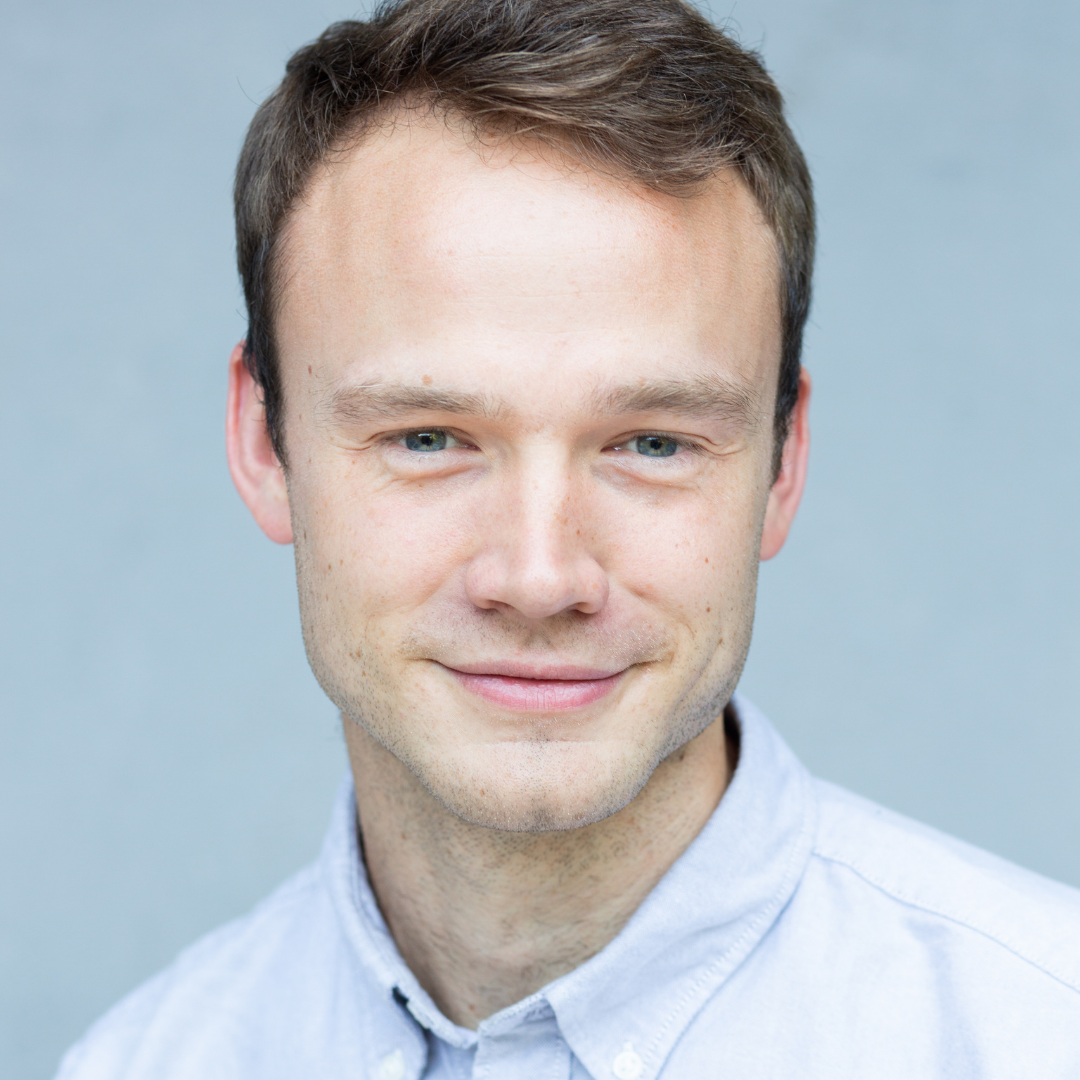 Gabriel Lefferts (he/him)
Hunter College
Host Organization: Evergreen: Your North Brooklyn Business Exchange
Gabriel Lefferts is passionate about serving the communities that he lives in. Upon moving to New York City in 2017 to work in media, he quickly became fixated on the impacts of gentrification in outer borough neighborhoods like his own in Crown Heights, Brooklyn. Through advocating for tenants' rights, becoming a regular at community board meetings, and closely following rezoning proposals across the city, his interest in the pillars of a healthy community beckoned him to graduate study at Hunter College's Department of Urban Policy and Planning, where he continues his academic career today. Now focused on equitable economic development, Gabriel is thrilled to serve as a fellow with Evergreen: Your North Brooklyn Business Exchange, both supporting local businesses and composing a report on the urban manufacturing sector.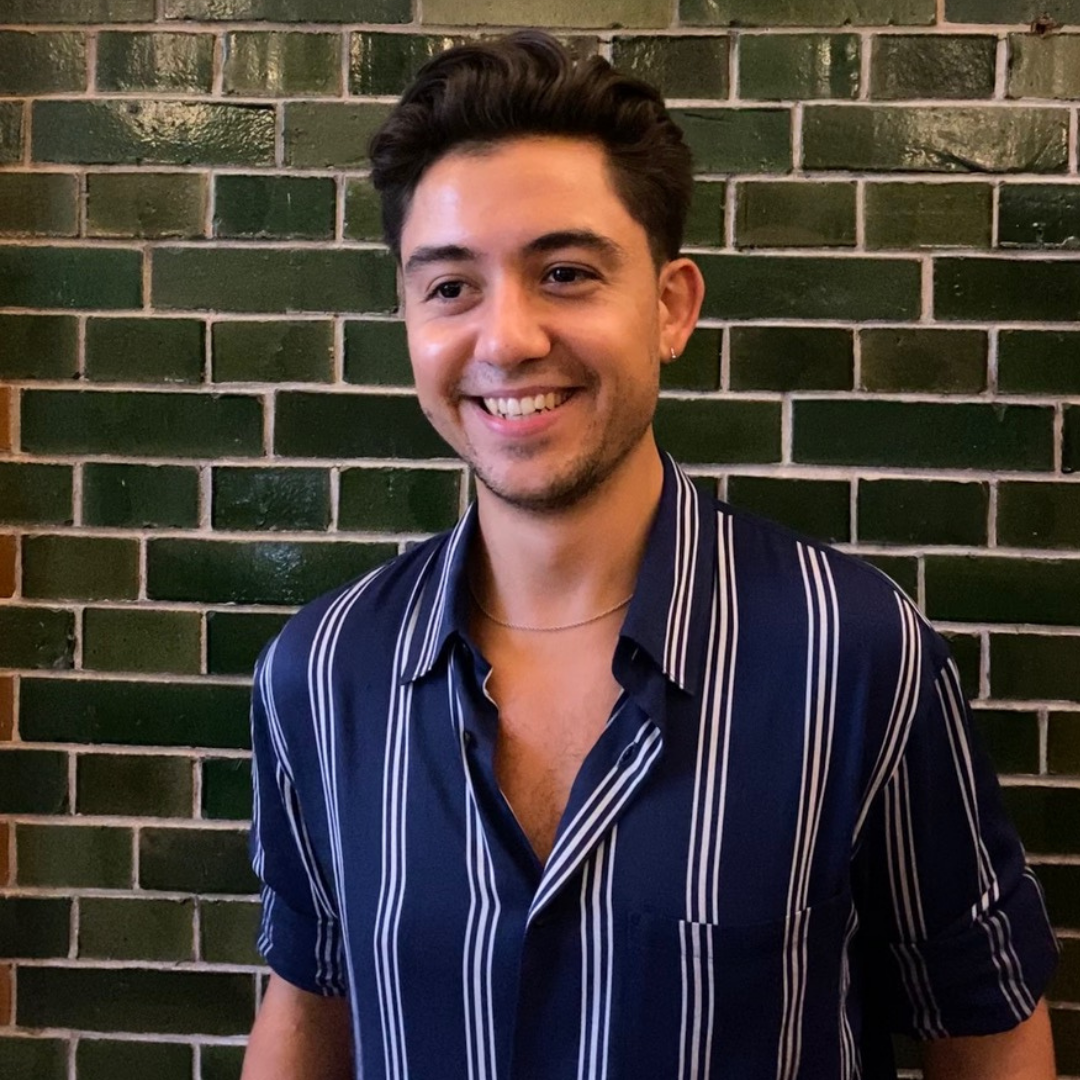 James Tschikov (he/him)
Pratt Institute, GCPE
Host Organization: Chhaya CDC
James Tschikov is an aspiring urban planner, current graduate student at Pratt Institute's Graduate Center for Planning and the Environment, and native New Yorker. Thus far, James' research has been centered on affordable housing, supportive housing models for formerly incarcerated individuals, and community-based economic development strategies. Raised in an immigrant household himself, James is excited to work with Chhaya CDC to deepen his understanding of housing justice and grassroots organizing among immigrant and first-generation communities in Queens.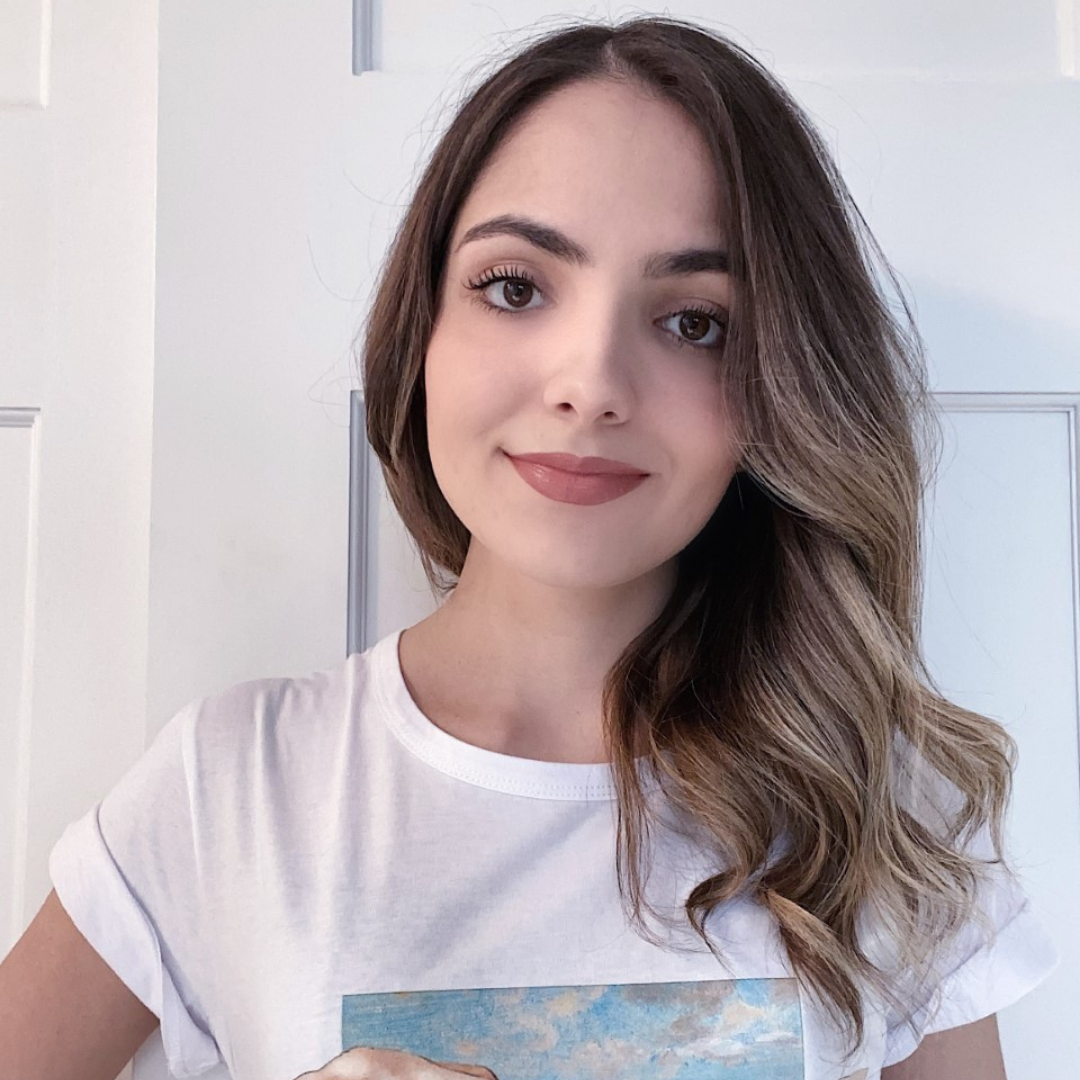 Juliana Leite Neri (she/her)
Parsons School of Design
Host Organization: Northwest Bronx Community & Clergy Coalition
Juliana Leite Neri is a Brazilian Architect and Urban Planner who graduated from the Universidade de Sorocaba. She is currently studying Ms in Design and Urban Ecologies at Parsons. Juliana is honored to be able to collaborate and learn with the Northwest Bronx Community & Clergy Coalition in developing creative and fair public housing policies in New York.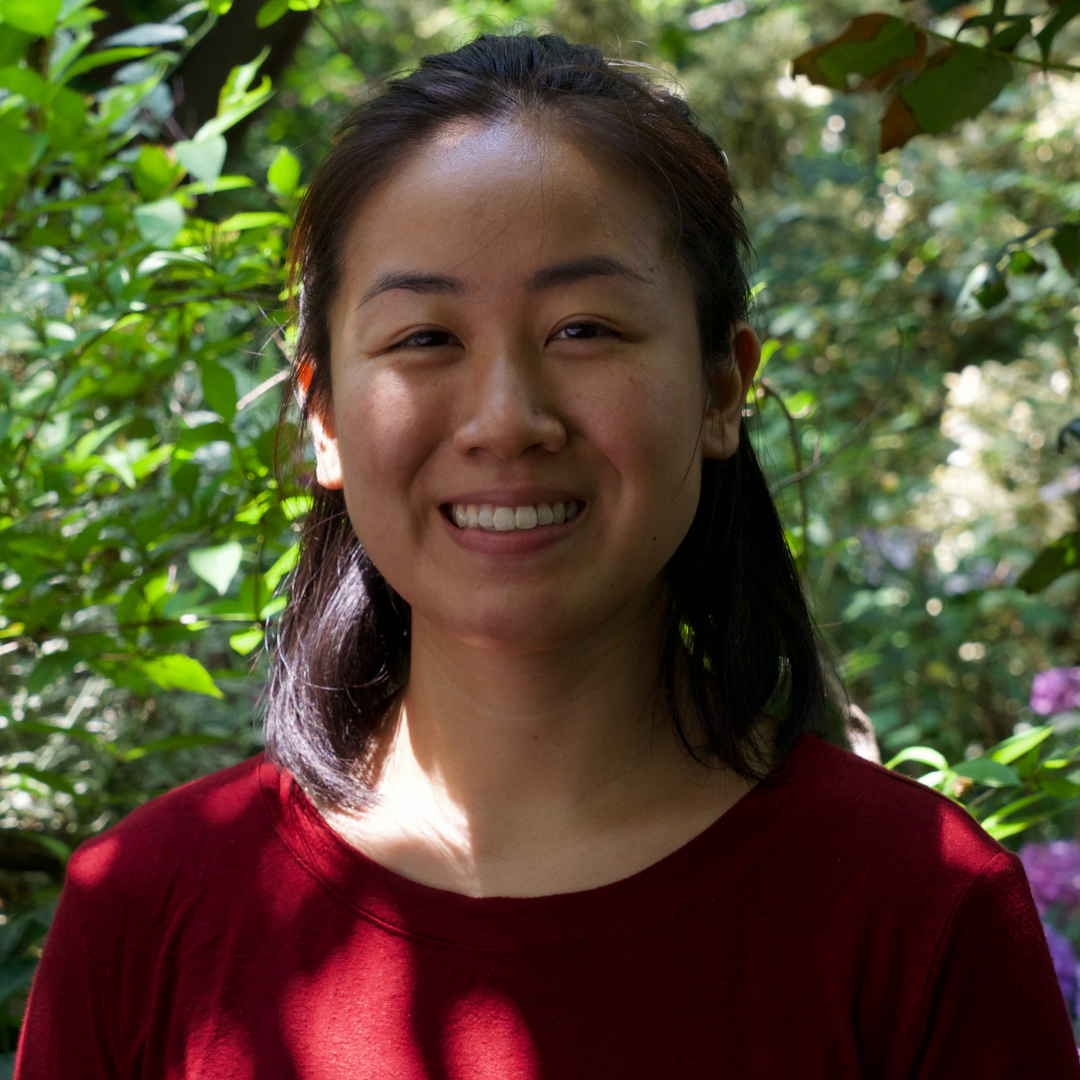 Katie Zhang (she/her)
Hunter College
Host Organization: Northern Manhattan Improvement Corporation (NMIC)
Katie Zhang is a Master of Urban Planning student at Hunter College inspired by reparative planning principles and a vision for building power in communities harmed by housing policy. She works as a Housing Specialist at Womankind to navigate rental subsidies for survivors of gender violence. Katie is excited to learn more about empowering housing alternatives while working with NMIC and their affordable housing cooperative conversions.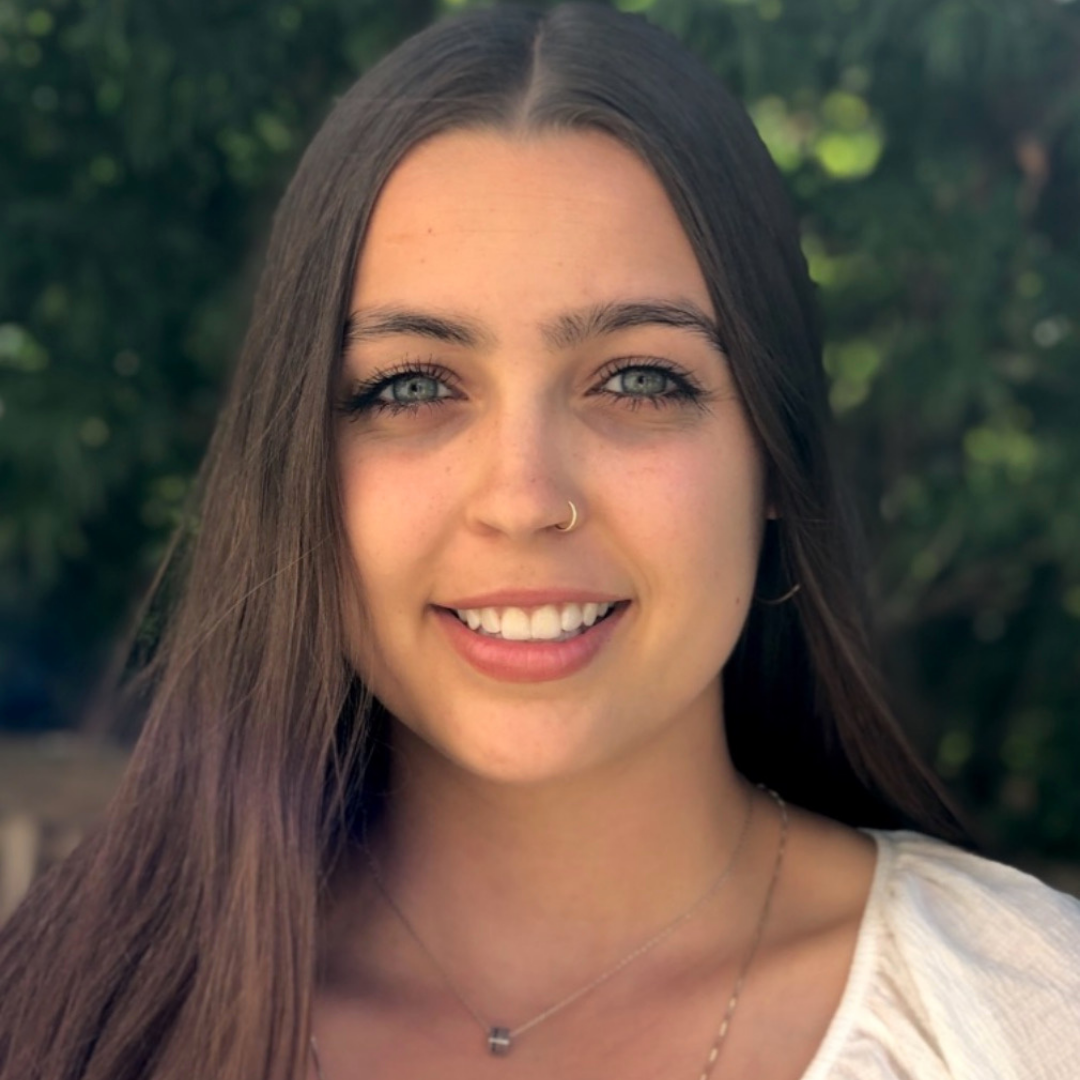 Lily Zaballos (she/her)
Hunter College
Host Organization: Cooper Square Community Development Committee Inc.
Lily Zaballos is a Brooklyn-based writer and educator who teaches, writes, and researches on urban food systems, education policy, and community development. She is currently pursuing her Masters of Science in Urban Policy and Leadership at Hunter College, focusing her work on community-led research and neighborhood development. Lily comes from a background in nonprofit youth education and has taught with Spoons Across America, 826NYC, and City Parks Foundation. She has written for the Hunter College NYC Food Policy Center as a Staff Researcher and is a contributing writer and editor for the Hunter College Department of Urban Policy and Planning's Urban Review. Lily is excited to join the Cooper Square Community Development Committee Inc. as a fellow and assist with their Avenue NYC initiative.
Teonna Cooksey (she/her)
Columbia University
Host Organization: IMPACCT Brooklyn
Teonna Cooksey is a dual degree student at Columbia University in the Master of Architecture and Master of Urban Planning Programs. Her work merges techniques rooted in architecture, urban planning, and art disciplines to explore the intersection of housing, resiliency, community organizing, and health equity. Cooksey aims to dismantle the systemic perpetuation of displacement and create opportunities for ownership through her work. She is extremely grateful to be a Morgan Stanley Fellow at IMPACCT Brooklyn – Small Business Services & Economic Development.