For well over a decade, tenants and community organizations such as the West Side Neighborhood Alliance, St. Nicks Alliance, and Goddard Riverside Law Project, have been fighting against illegal hotels that disrupt communities, harass out long-term tenants, and exacerbate New York City's affordability crisis. This bill would give community advocates and city officials the data they need to protect New York City's housing and its residents.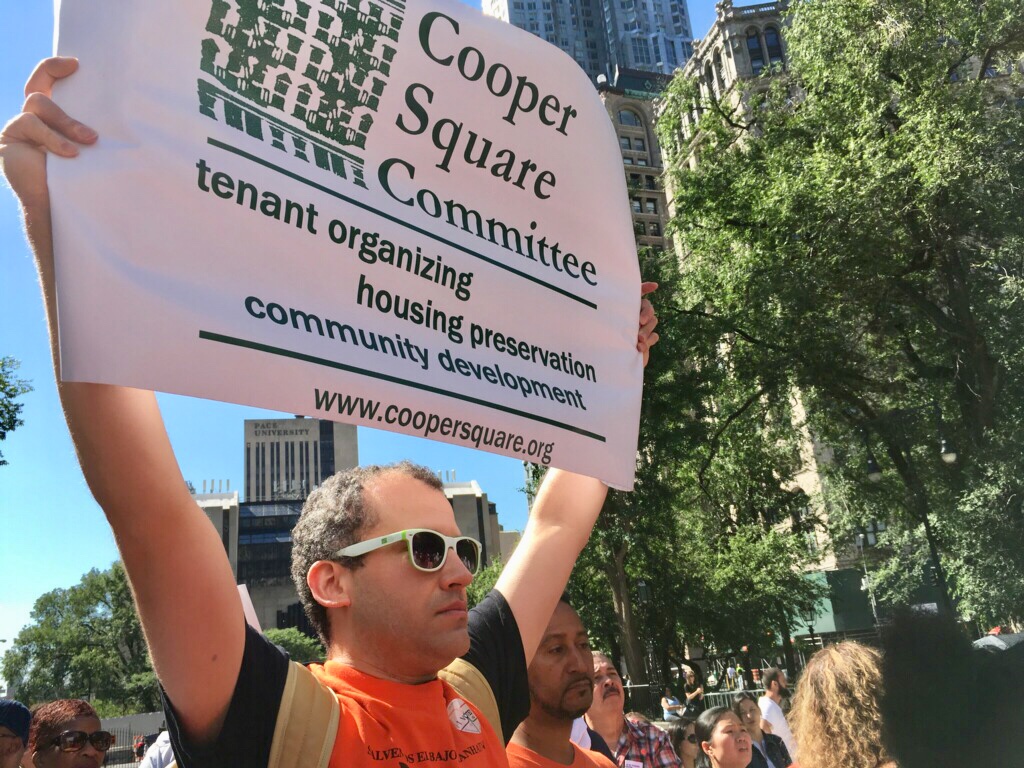 Data from the 2017 Housing Vacancy Survey helps illustrate illegal short-term rentals' contribution to the affordability crisis: since 2014, the number of units held for occasional or seasonal use or "other reasons" increased 58%. Meanwhile, rents continued to increase, especially in neighborhoods with high numbers of AirBnB listings.
Short-term rentals in buildings with three or more units are already illegal in New York City. But lack of accurate information on when and where short-term rentals are occurring makes effective enforcement of that law difficult. Many other cities already have requirements similar to those Intro 981 would put in place, and they have proved effective at curbing illegal short-term rentals. In San Francisco, for example, roughly 50% of listings were removed from AirBnB's platform in the six months following the implementation of new requirements for registration and address disclosure.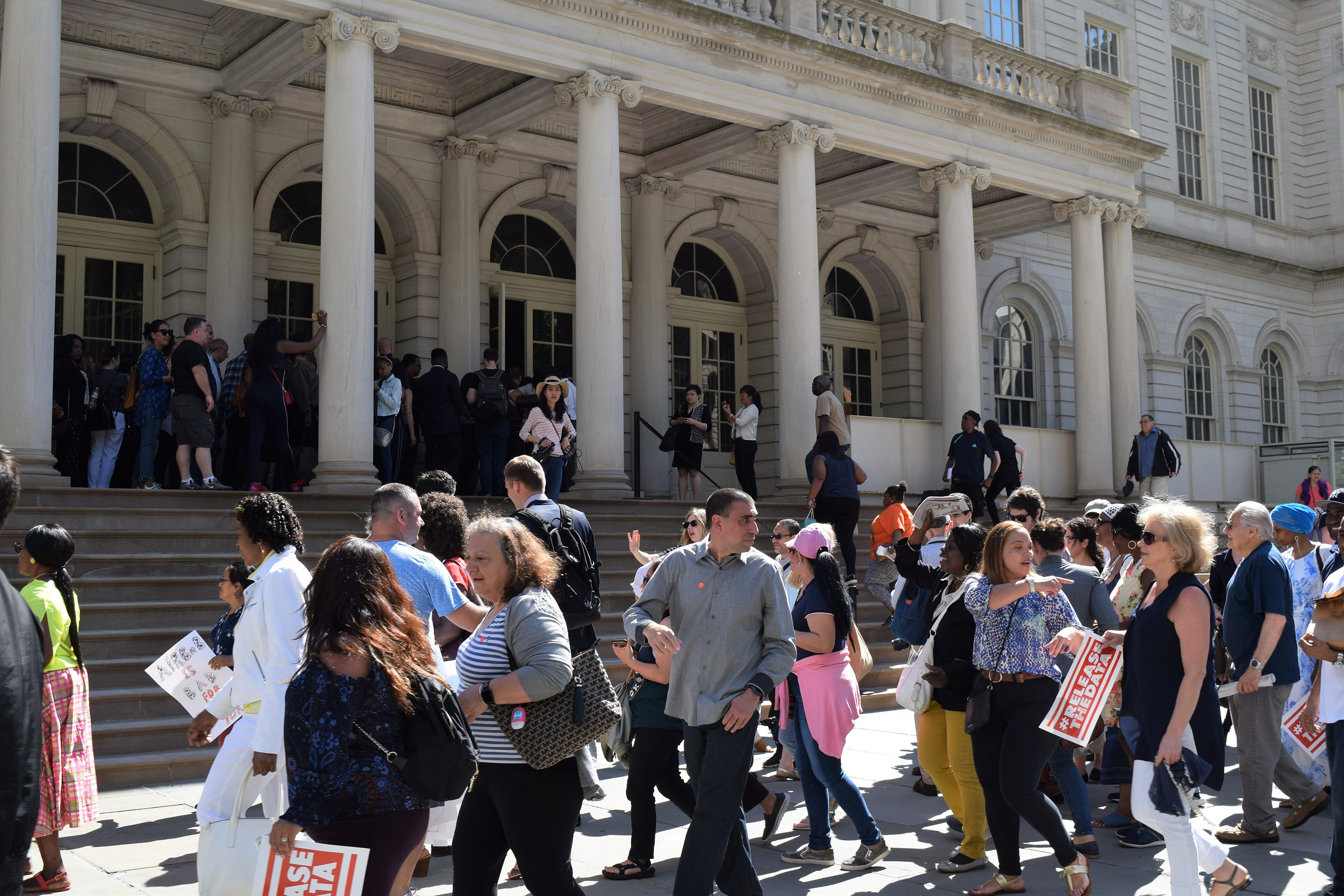 It's past time for New York City to have the information it needs to enforce the laws that keep apartment residents safe, and keep our housing stock available for its intended uses.ANHD hopes today's hearing will lead to the swift passage of this important step towards transparency and accountability for companies like AirBnB that operate in our city.