Each year, ANHD pairs nine graduate students with ANHD member organizations for 10 months to work on an impactful community development project in NYC, offering emerging community development leaders key training and support while building the capacity of our organizations. Now entering its 12th year, the Fellowship continues to build leadership and capacity in the community development field, with alumni continuing their commitment to this work through local and national community development organizations, government agencies, think tanks, academic programs, and for-profit organizations.
Our 12th Fellowship cohort will be working on a range of issues including: affordable housing development and preservation, community land trusts, cooperative conversions, and commercial tenant and small business support and organizing.
Meet our 2023-2024 Fellows!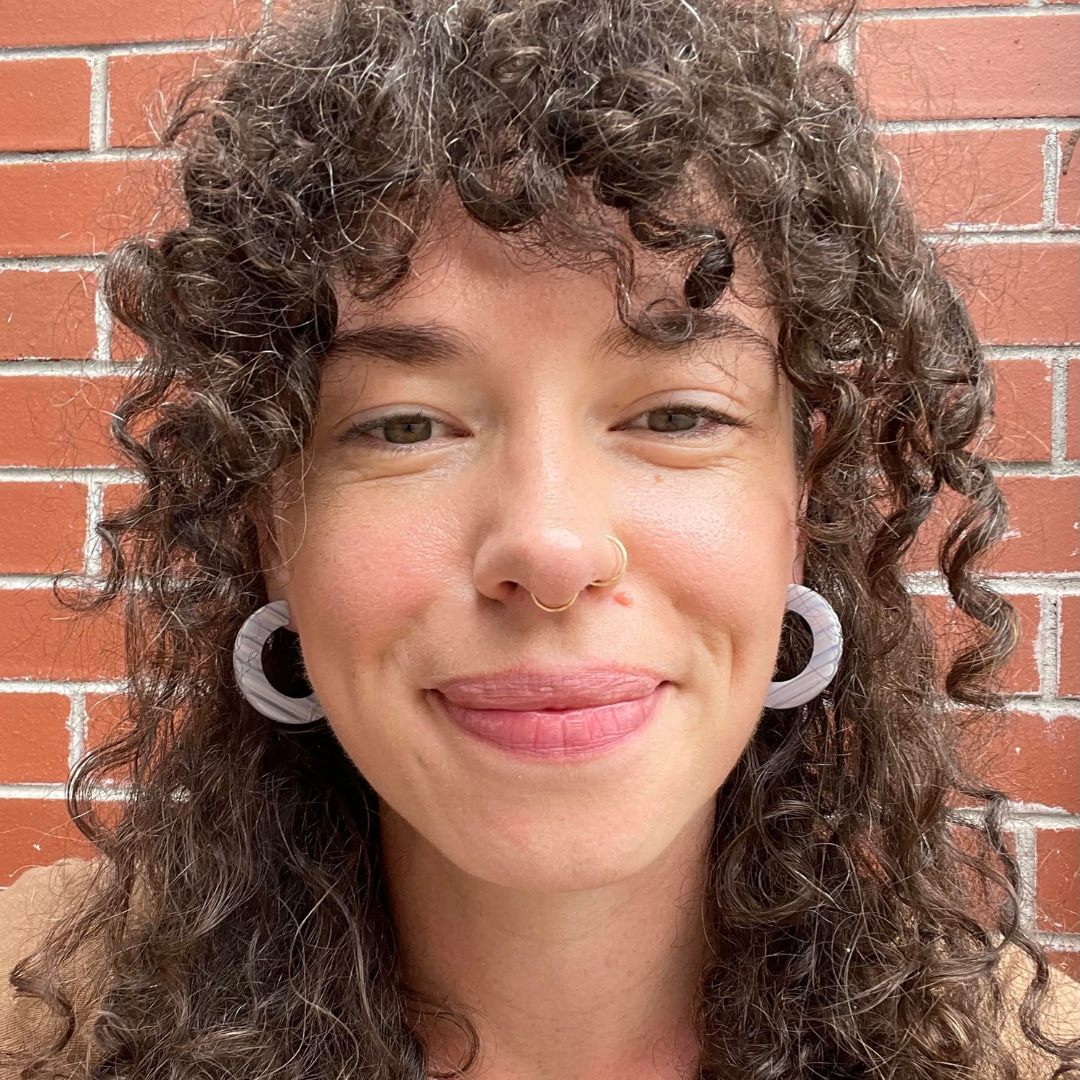 Ashley Thomas (she/her)
The New School
Host Organization: Ascendant Neighborhood Development Corporation
Ashley is a Master of Public and Urban Policy student at The New School Milano. Her graduate studies are focused on community-driven policy interventions and solutions to displacement, neighborhood divestment, and gentrification. Ashley brings to the fellowship years of professional experience working as the Director of Resident Services at a community development corporation in Seattle. She believes community development means strengthening the fabric of neighborhoods in a way that centers the self-determination of community desires and uplifts culturally affirmative social and economic support. The complex issues of the housing crisis cannot be solved by building units alone, and Ashley is eager to co-create innovative strategies to enhance housing, economic, and psycho-social security. She is most interested in approaches that both revitalize and preserve historically divested neighborhoods in ways that avoid replicating the failures of past urban renewal policies and instead, try to heal decades of racialized exclusion. Ashley is honored to work with Ascendant Neighborhood Development to support housing justice in Harlem!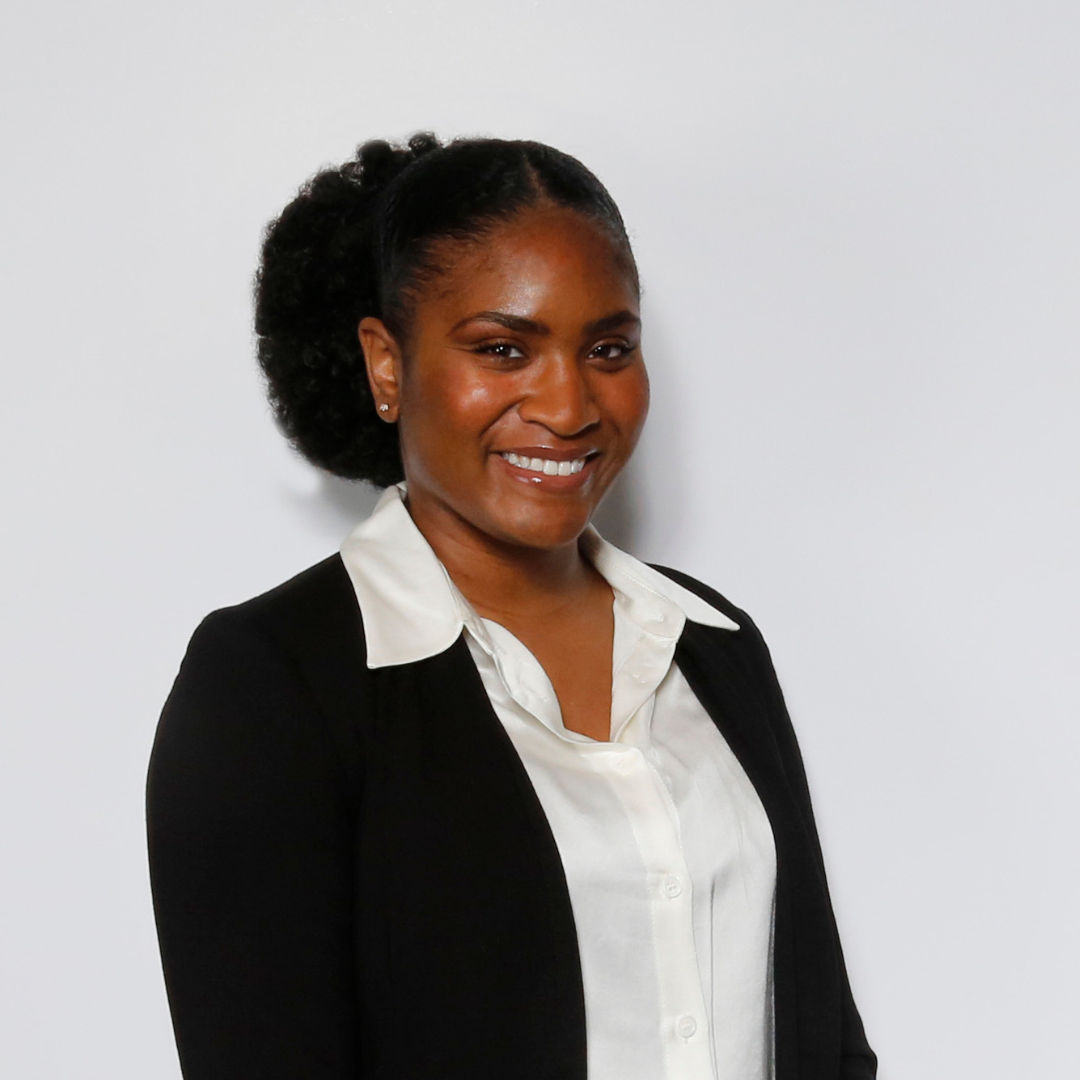 Ceinna Little (she/her)
New York University Robert F. Wagner School of Public Service
Host Organization: St. Nicks Alliance
Ceinna is a second-year graduate student at the New York University Robert F. Wagner Graduate School of Public Service. She is pursuing a Master of Urban Planning with a specialization in City and Community Planning and has extensive interests in public policy, urban planning, affordable housing, and displacement prevention strategies. Ceinna has past experience working with the Fortune Society, NYU Furman Center, and the NYC Economic Development Corporation, and intends to use the knowledge and experience gained as an ANHD/Morgan Stanley Community Development Graduate Fellow to make direct impacts to halt or slow the devastating effects that displacement has on disadvantaged/communities of color.
Emily Drane (she/her)
Pratt Institute
Host Organization: Northern Manhattan Improvement Corporation (NMIC)
Emily Drane is pursuing a Master's in Urban and Community Planning at Pratt Institute, inspired by transformative community planning efforts. After almost a decade working in the service industry, she got her bachelor's degree in Sociology and worked in social sciences research before her most recent role with the NYC Department of Housing Preservation and Development. Her work, research, and studies have focused on the community impacts of eviction, gentrification, and affordable housing, where she is most interested in social housing and collective ownership. She remains passionate about realizing a future where housing is not a commodity, but a right, especially for those communities most impacted by harmful housing and urban planning policies. Emily is very excited to be working with NMIC, where she will have the opportunity to learn about achieving empowered housing conditions through cooperative ownership.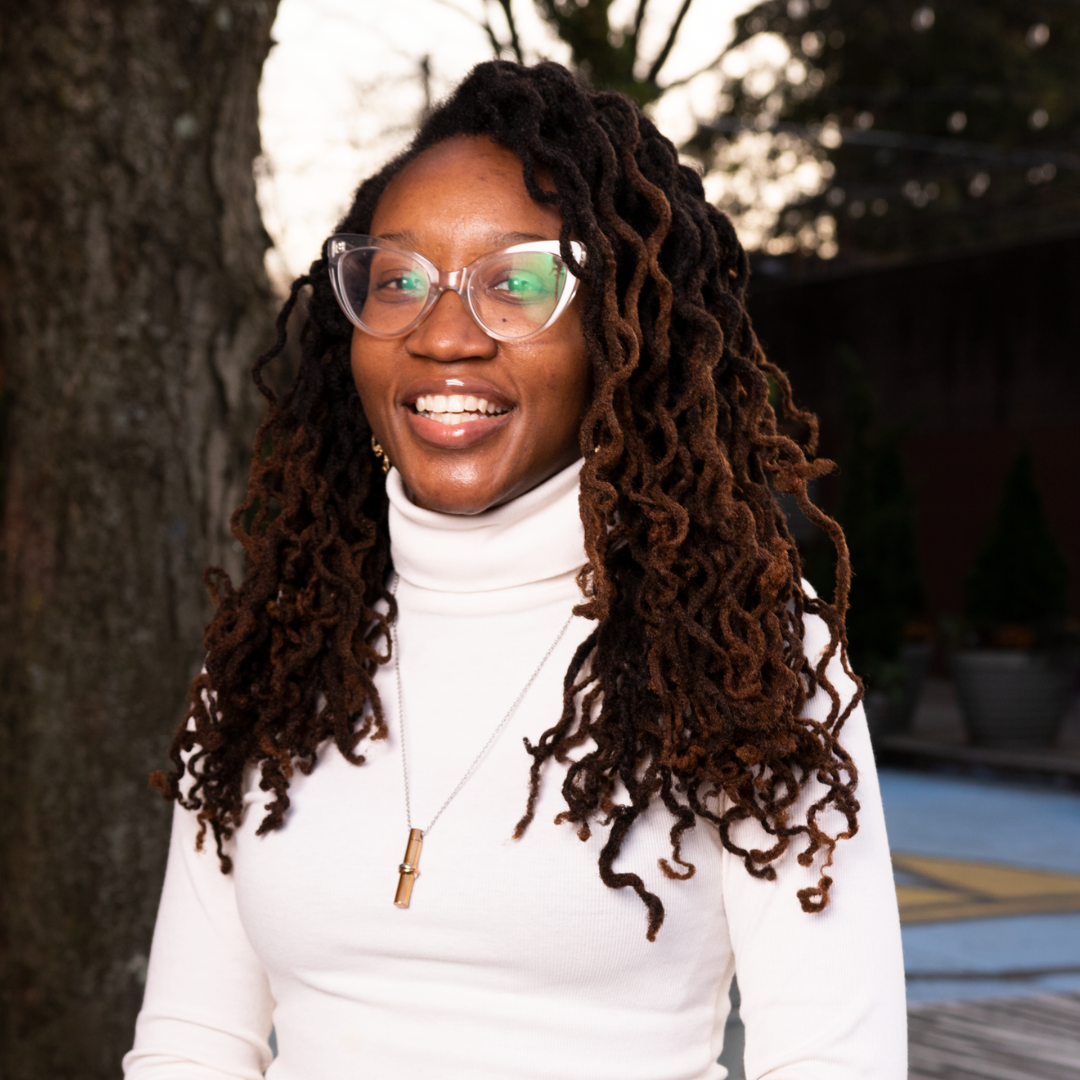 Ivi Lewis (she/her)
Hunter College
Host Organization: Hope Community, Inc.
Ivi Lewis is a filmmaker, educator, and activist. Since her young years in her hometown, St. Louis, Missouri, she has always been involved in the community from conducting read-alouds for kindergarten children to harvesting vegetables for local communities. Those experiences lead her to her current position, working directly with young creatives at the Youth Design Center and in her second year as a Master's degree candidate for Urban Planning at Hunter College. Ivi is very excited to be a fellow with ANHD and looks forward to learning from this opportunity.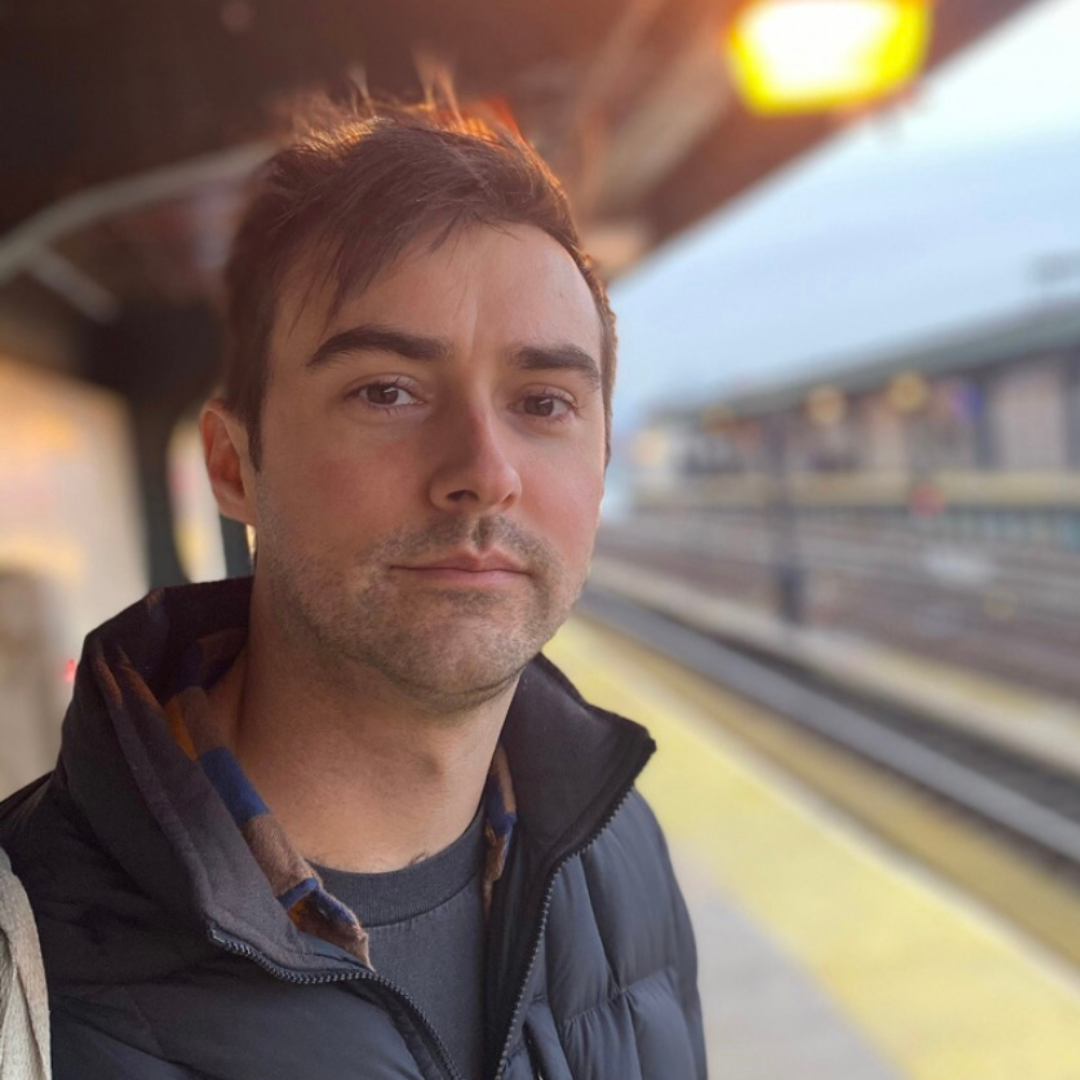 James Colombo (he/him)
Hunter College
Host Organization: Banana Kelly Community Improvement Association, Inc.
James Colombo is currently pursuing a master's degree in Urban Planning from Hunter College. He currently works as a Project Associate with Perch Advisors, a consulting firm that specializes in community-focused economic development. He has also been a Project Coordinator with the Brooklyn Waterfront Research Center, a research and education center in the New York City College of Technology (City Tech). He is interested in working towards developing cities that are affordable, sustainable, and produce just outcomes for all communities. He has a B.A. from Seattle University and was born and raised in southeastern Michigan.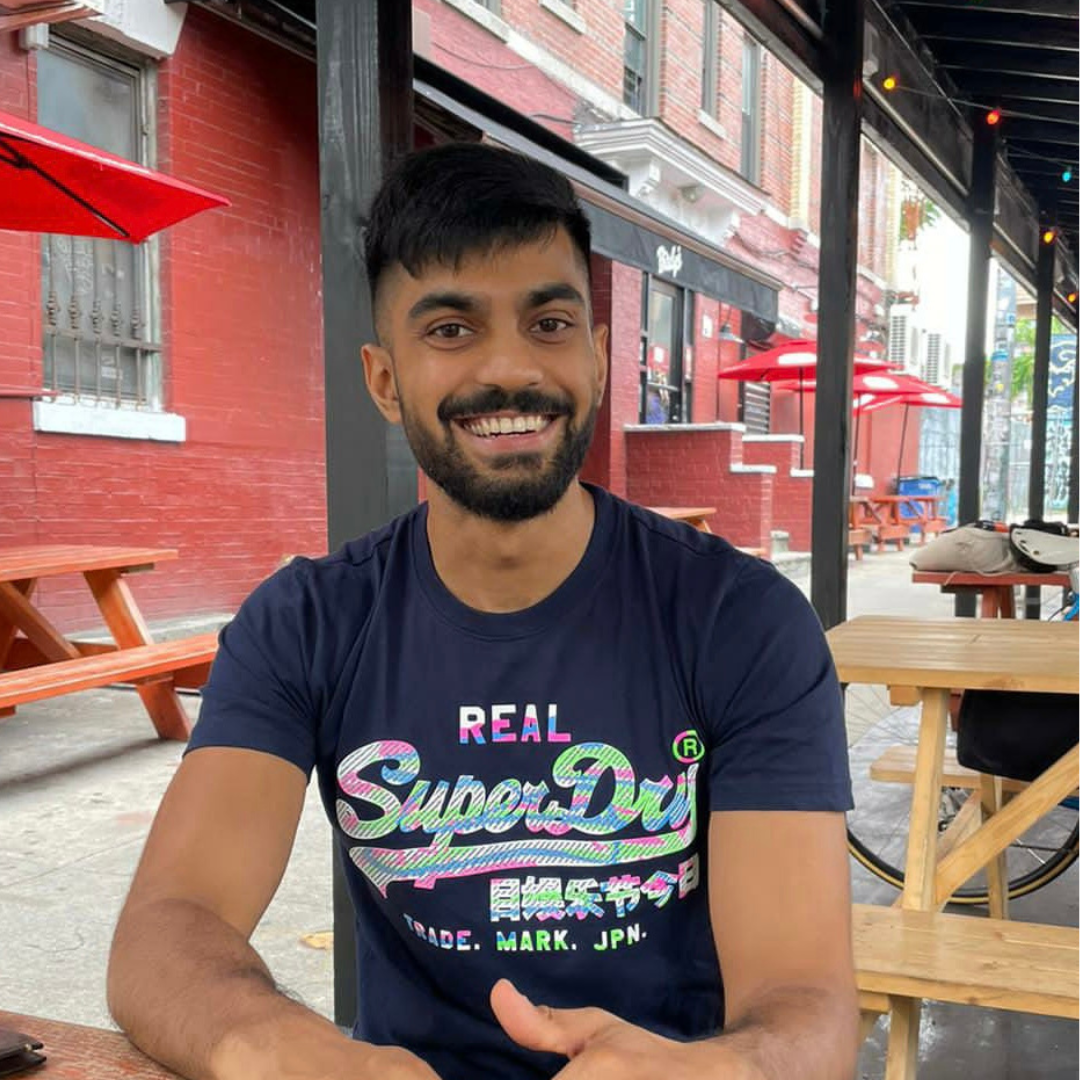 Kedar Nagarajan (he/him)
Rutgers University
Host Organization: Center for New York City Neighborhoods, Inc.
Kedar Nagarajan is a student of Urban Planning and Critical Geographies at Rutgers University. He has five years of professional experience across three of India's largest cities Bangalore, Bombay and New Delhi where he has worked first as a journalist, and then as a mixed-methods academic research assistant focusing on displacement due to financialization and large scale infrastructural developments.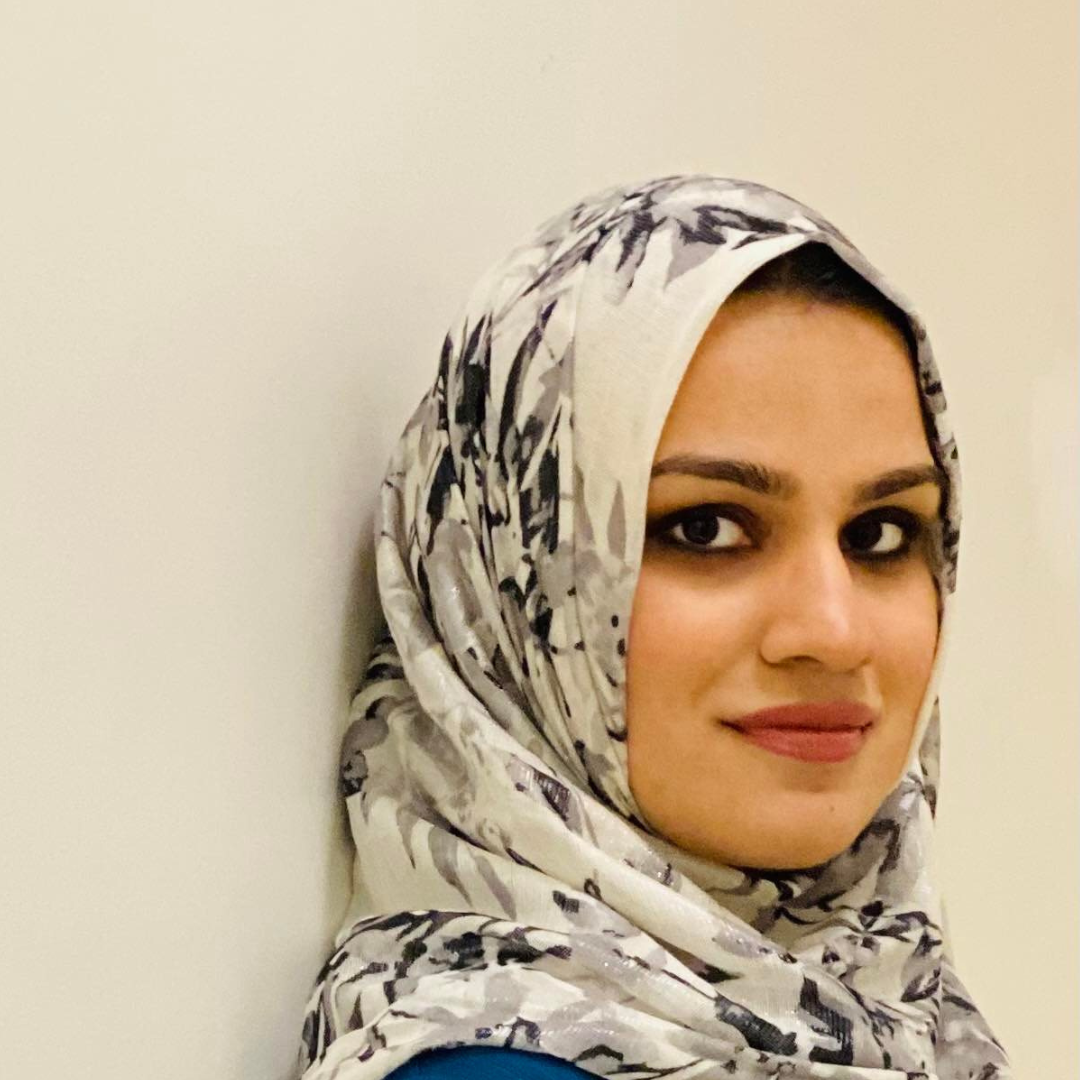 Nashia Basit (she/her)
Rutgers University
Host Organization: Northwest Bronx Community & Clergy Coalition
Nashia Basit is a dual Master of Public Policy/Master of City and Regional Planning candidate with a focus in social policy and community development at the Edward J Bloustein School of Planning and Public Policy at Rutgers University. She is currently interning with the Legislative Affairs Office in the Governor's Office. She is an Eagleton Graduate Fellow and serves on the executive boards of the Women's Leadership Coalition and the Bloustein Social Justice Committee at the Bloustein School. Her previous work experiences include the Lionheart Foundation, Environmental Analysis and Communications Group, Alan M Voorhees Center, Center for American Women and Politics, and the Department of Children and Families. She graduated from Rutgers in 2020 with dual degrees in Political Science and Communication with certificates in Women's Leadership/Social Change and American Politics and Policy and was a Leadership Scholar at the Institute for Women's Leadership and an Undergraduate Associate at the Eagleton Institute of Politics and Ralph Voorhees Fellow for Public Service. She is passionate about expanding opportunities for underserved communities through the implementation of new social safety net programs.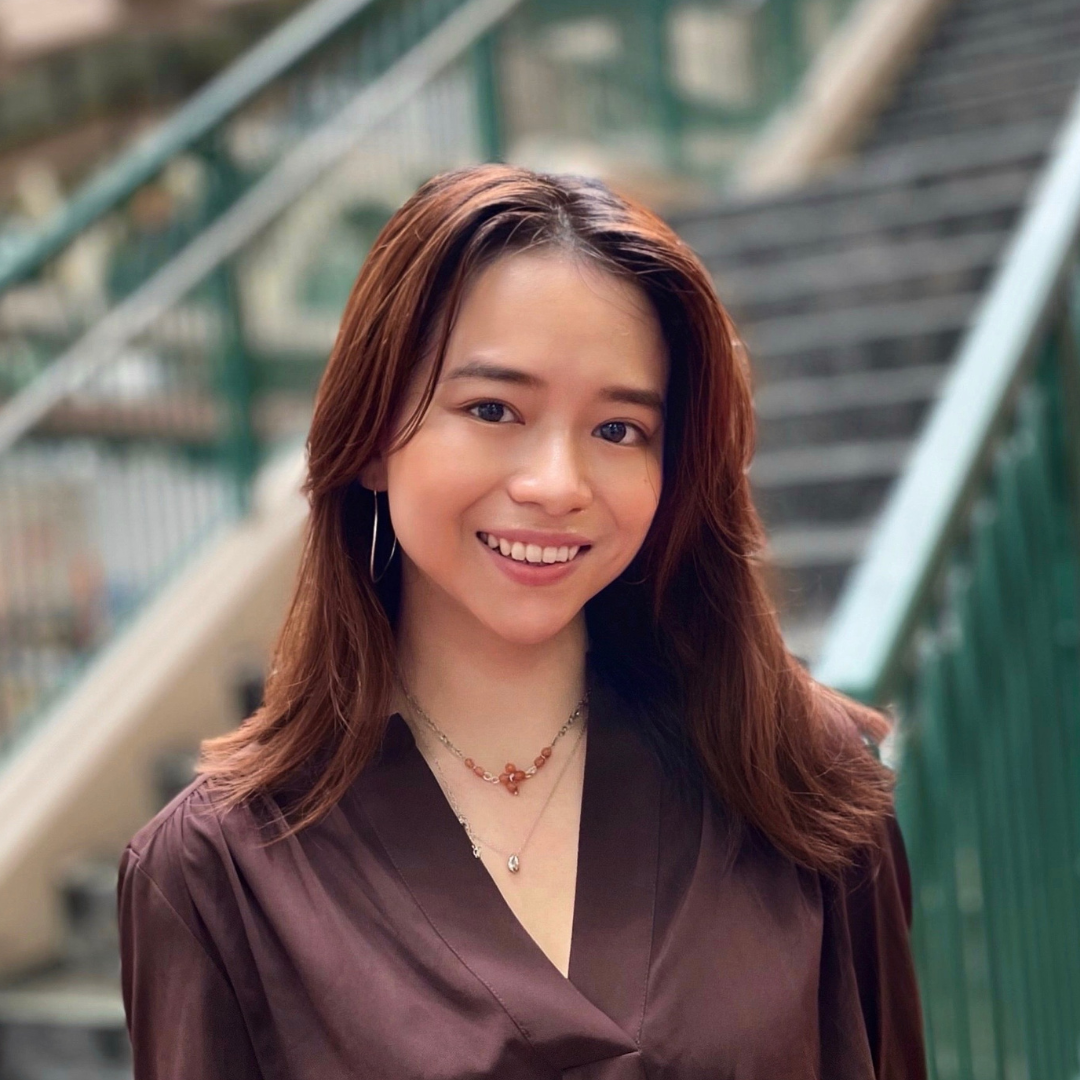 Shannon Hui (she/her)
Columbia University
Host Organization: Cooper Square Committee
Shannon Hui is a Master of Urban Planning student at Columbia University GSAPP, with a background in Architecture and Psychology, and Public Health. As a designer at heart, she is energised by the exploration of interdisciplinary and multi-scalar urban mediations that center meaningful inclusion and equity. She has designed an award-winning proposal to reimagine the Brooklyn Bridge, advocated for affordable housing as a Norman Foster Foundation Scholar, and conducted research on the health outcomes of architectural practices for an international non-profit organisation. These experiences have oriented her toward a systems-thinking approach to intersectional placemaking, sensitive to the immense value of community-driven design and programming. Whilst born and raised in Hong Kong, her perspective of the built environment has been nurtured by New York City. She is excited to uplift the Cooper Square Committee's Small Business, Tenant Organising, and Public Space Activation programs tailored to the diverse communities of the East Village and Lower East Side, with a commitment to building relationships centered on mutual care, trust, and wellbeing.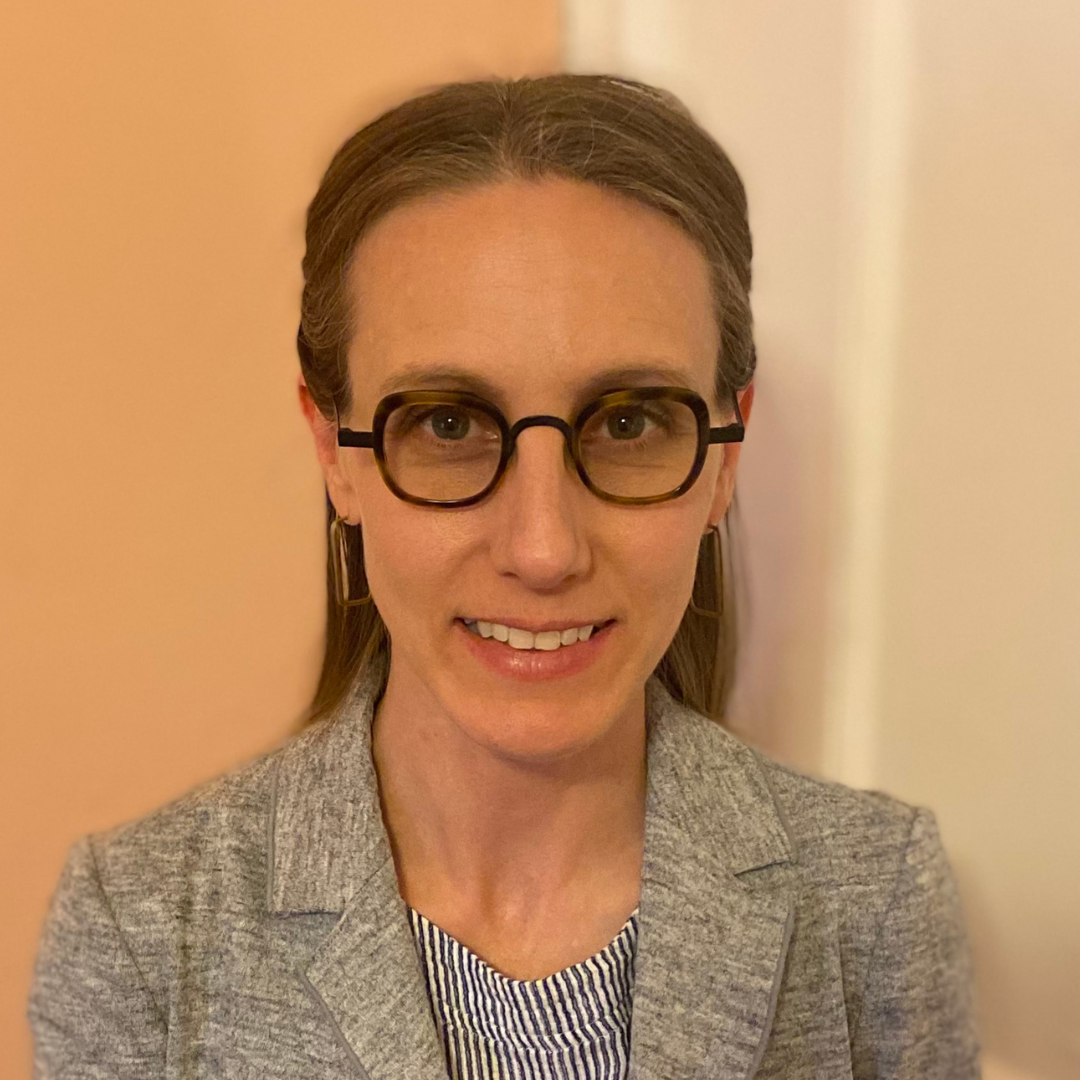 Stacie Johnson (she/her)
Hunter College
Host Organization: Cypress Hills Local Development Corporation
Stacie Johnson is a Master of Urban Policy student at Hunter College. Her interest in cities and housing grew out of her experience as a rent-stabilized tenant in Bushwick and from volunteering in the movement for housing justice with groups such as the Ridgewood Tenant Union, the Brooklyn Anti-gentrification Network and Housing Justice for All. Stacie has embraced hyper-local governance structures by serving as an elected member of the Community Education Council for NYC school district #32 in Bushwick and the Democratic Party's County Committee for Kings County. She has a background in studio arts, taught painting and drawing at the college level for 5 years, and was a co-founder of Regina Rex, a 13-member curatorial project that produced over 50 exhibitions and events from 2010-2014. Making a full transition to urban policy, Stacie is currently a Community Liaison in the office of State Senator Brian Kavanagh. Her graduate research is focused on how housing policies shape communities and vice versa. She is motivated by a bottom-up approach to policy-making and wants to participate in creating a more equitable and sustainable future. She is excited to work with Cypress Hills Development Corporation and the communities of East New York.