Keynote Address with Marcia L. Fudge, United States Secretary of Housing and Urban Development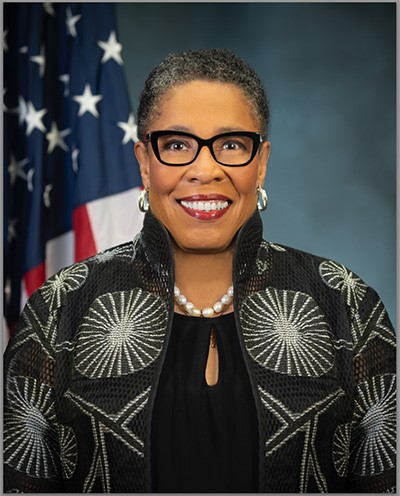 ANHD is excited to announce that Marcia L. Fudge, United States Secretary of Housing and Urban Development (HUD) served as the keynote speaker for ANHD's 10th Annual Conference Fight Forward: People, Policies, Progress.
Under Secretary Fudge's leadership, the Department of Housing and Urban Development is working to secure historic investments in affordable housing as part of the President's Build Back Better agenda, and to put an end to discriminatory practices in the housing market and ensure that our fair housing rules are doing what they are supposed to do: opening the door for families who have been systematically locked out for generations to buy homes. Just recently, Secretary Fudge launched House America: An All-Hands-on-Deck Effort to Address the Nation's Homelessness Crisis.
A Conversation on the Federal Community Development Landscape
We had an insightful discussion on the federal community development landscape with local leaders, following the remarks of Secretary of Housing, Marcia Fudge.
Panelists:
Barika Williams (she/her), Executive Director, ANHD
Lena Afridi (she/her), Director of Policy and Strategic Partnerships, Pratt Center
Juanita Lewis (she/ her), Executive Director, Community Voices Heard (CVH)
Katrell Lewis (he/him), Vice President of Government & Community Partnerships, Habitat for Humanity New York City
COVID Response Recap: The Impact of Neighborhoods Now
New York City's community development sector responded to COVID-19 in a variety of ways - and especially by deepening and expansion of strategic partnerships that leverage expertise and resources to address pressing community challenges. This fireside conversation highlighted Neighborhoods Now, a COVID-19 response program led by the Urban Design Forum and Van Alen Institute, in partnership with 11 community-based organizations across New York City, including several ANHD members. As Neighborhoods Now explores how to deepen this work, with new support from Wells Fargo, this conversation shared some key takeaways on building effective partnerships and reflections on moving from crisis response to longer-term recovery.
Panelists:
Dan McPhee, Executive Director, Urban Design Forum
Ryan Gilliam, Executive Director, FABnyc
Policy Plenary: From Race-Blind Towards Racial Justice Policies
It has become mainstream and trendy for policies and programs to have a stated goal of "advancing equity." But, without an intentional racial justice framework, the impact of any policy will reinforce the status quo, disproportionately benefiting wealthier and whiter people and communities over BIPOC ones. What strategies can we use to deliberately center racial justice in the policies and systems we fight for?
Panelists:
Bianca Guerrero, Fund Excluded Workers Coalition Coordinator, Make the Road NY
Cheryl Pahaham, Member, Racial Impact Study Coalition
Paulina Gonzalez-Brito, Executive Director, California Reinvestment Coalition
A Conversation on the State Community Development Landscape
Panelists discussed the state community development landscape with local leaders, before our closing remark address from Honorable Governor Hochul.
Panelists:
Emily Goldstein, Director of Organizing and Advocacy, ANHD
Rolando Guzman, Deputy Director Community Preservation, St Nicks Alliance
Bernell Grier, Executive Director, IMPACCT Brooklyn and a Member of ANHD's Board of Directors
Ahyoung Kim, Associate Director of Small Business Programs, Asian American Federation
Closing Address with New York State Governor Kathy Hochul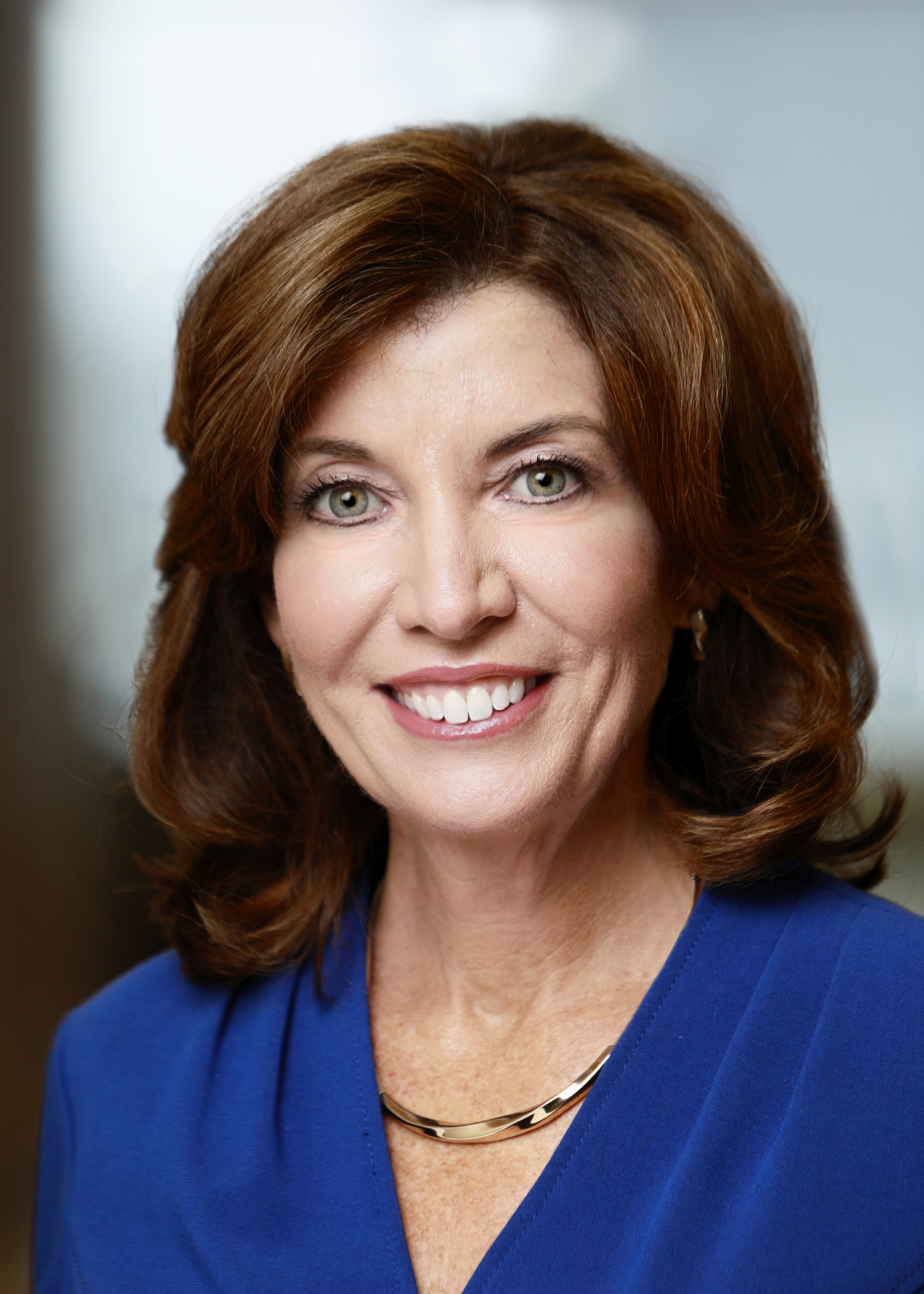 Honorable Governor of New York State, Kathy Hochul, gave the closing address for ANHD's 10th Annual Conference Fight Forward: People, Policies, Progress.
Governor Kathy Hochul began her career in public service on her local Town Board before serving as Erie County Clerk, and then as a member of Congress for New York's 26th Congressional District. She more recently served in statewide office as Lieutenant Governor and now as the first female Governor of the State of New York. In her short time as governor, Hochul has called for the acceleration of emergency rental assistance to New York, a more equitable distribution of the COVID vaccine, a coherent plan for the safe return to schools, and more.