Past Events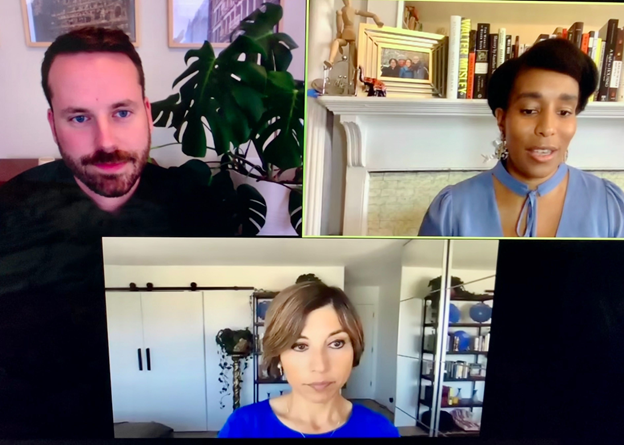 ANHD Executive Director Barika Williams and scholar and author Mehrsa Baradaran discussed the factors that have led to — and strategies to combat — the racial wealth gap through banking policy. While COVID-19 has exacerbated the gap, Mehrsa explained that through collectively building community power, advocates can fight to radically rethink the Community Reinvestment Act, protect against predatory equity, and mandate government stimulus funds be distributed equitably.
"We can't rely on the banks out of the goodness of their hearts to work in favor of equity. We have to mandate that if that's what we want." – Mehrsa Baradaran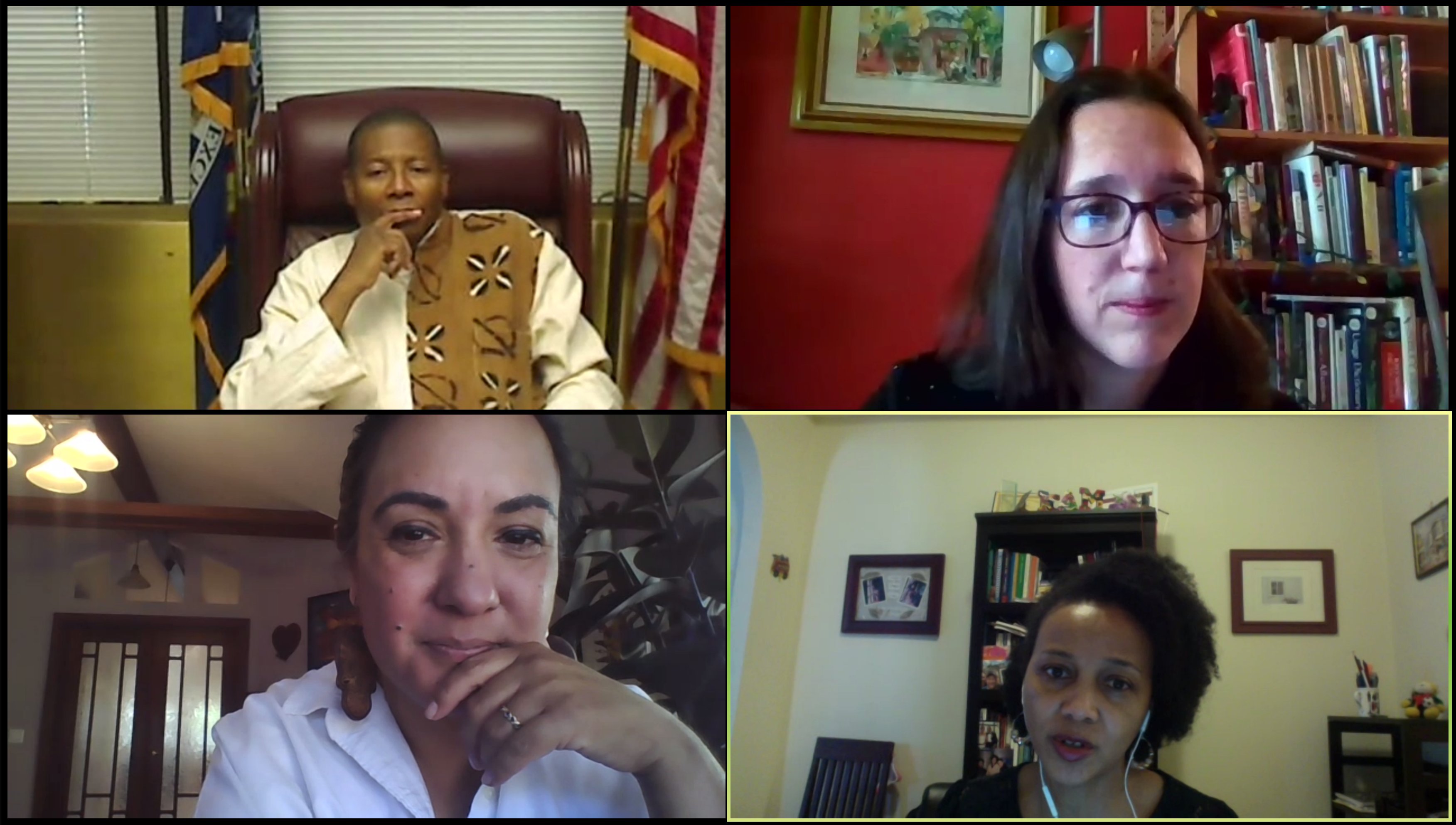 Kerry Mclean of Women's Housing and Economic Development Corporation (WHEDco), Paulina Gonzalez-Brito of California Reinvestment Coalition, and New York State Senator James Sanders Jr., of the Senate Committee on Banks, discussed the need for racially just financial institutions to foster equitable economic recovery in their constituencies.
"New York City's budget is roughly $90 billion dollars before COVID. If 10% was put into a public bank, to buy down the student debt, or other social needs, you could do amazing things. We have enormous capital that we insist Wall Street benefit from rather than the people." – Senator Sanders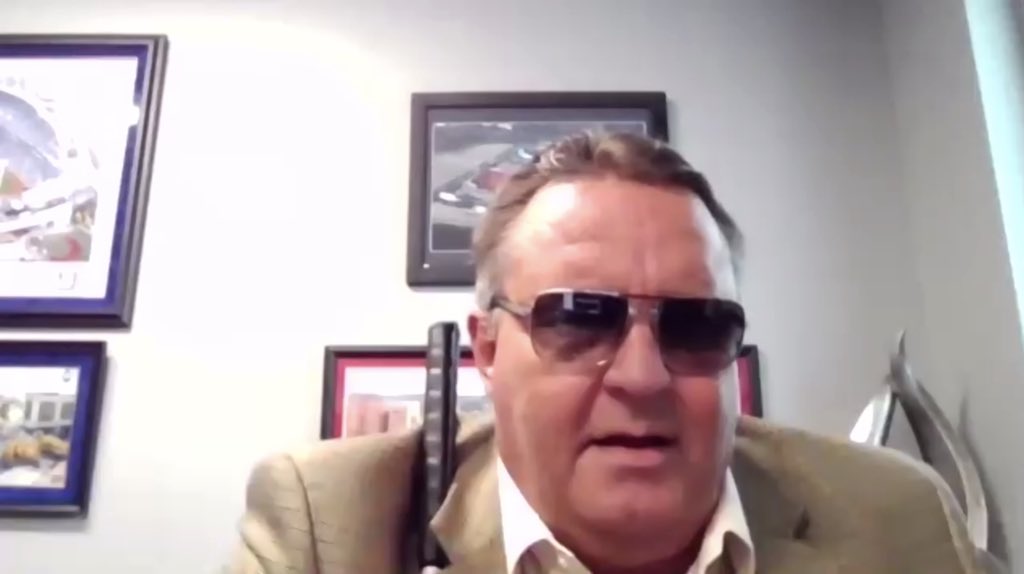 Betsy Plum of Riders Alliance, Robbie Makinen of Kansas City Area Transportation Authority, and Warren Logan of the Mayor's Office of Oakland, shared strategies for increasing access and economic impact with zero fare transit, centering the needs of communities who rely on public transit, and the need for a national coalition of transportation advocates to fight for federal funding.
"The return on investment, for empathy, for compassion for access, and options far outweighs the return on investment for concrete and asphalt and steel." – Robbie Makinen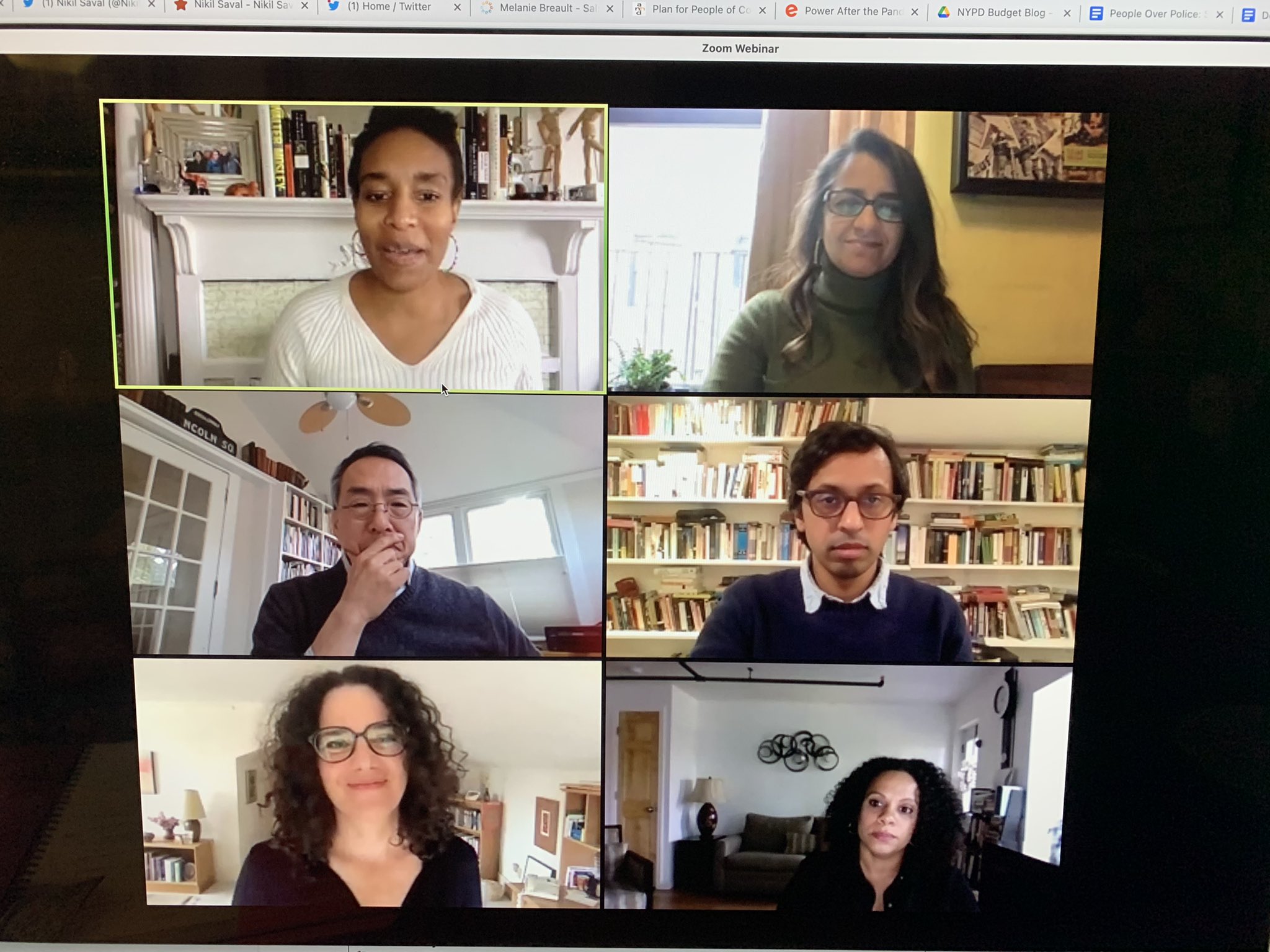 Pennsylvania State Senator Elect Nikil Saval, Jonsara Ruth of Healthy Materials Lab, and Diana Hernández of Sociomedical Sciences at Columbia University, discussed the connections between housing insecurity and environmental health, and the importance of building material regulations for the health of residents. ANHD-member Sandra Lobo of the Northwest Bronx Community & Clergy Coalition and UDF-fellow Eric Fang joined as respondents to discuss how these challenges intersected with their work in design and community development.
"I hope this crisis shows everyone involved in the building industry that human health is closely linked to the materials and building products of our built environments. And that there is potential to create healthier lives for all people." – Jonsara Ruth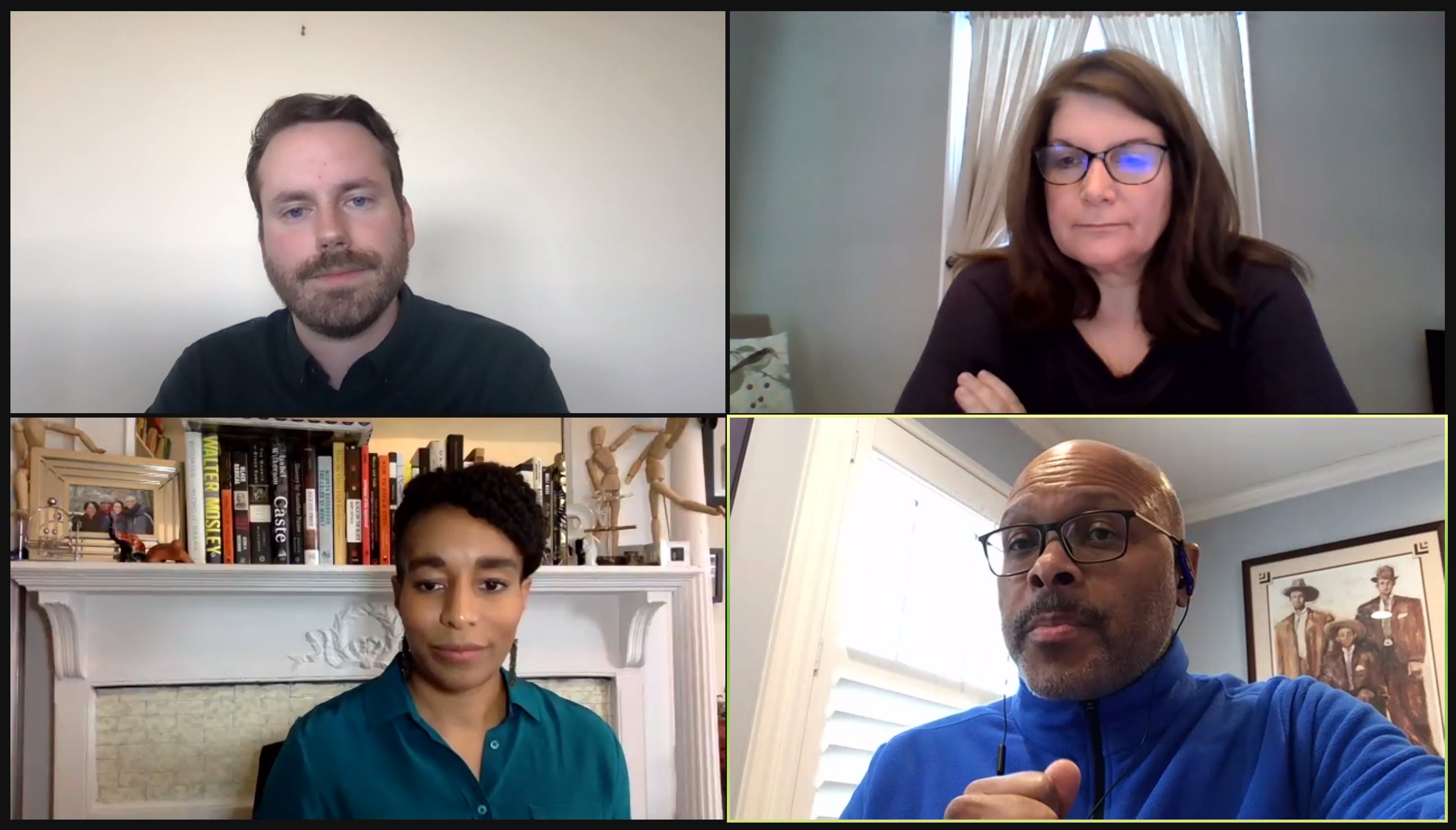 Maurice Jones, CEO of OneTen and formerly of LISC, shared how long-term, strategic investments in communities of color can shape neighborhoods, and Brandee McHale of Citi shared how institution-wide initiatives to center racial equity can increase capital access to individuals and business-owners of color and support equitable community development.
"We didn't want to build a separate vertical, but rather to look at all the things we do across the company…to ask ourselves how we can take what we already do today and be more intentional about ensuring a focus on racial equity was built into everything we do." – Brandee McHale

Kim Phillips-Fein, historian and author of Fear City, discussed the New York City's austerity response to the 1975 financial crisis and parallels to the COVID-19 budget crisis. Xavier de Souza Briggs of the Brookings Institution and Andrew Rein of the Citizens Budget Commission discussed how recovery and budgeting can embrace current social movements, while ANHD-member Jennifer Sun of Asian Americans for Equality and Kate Slevin of the Regional Plan Association shared localized, high-impact opportunities for investment.
"We need to lean into this moment, and – in addition to being forceful and forthright about what it is we don't want, what we think doesn't serve all New Yorkers – to build a coalition that articulates an affirmative vision: What is the alternative growth model? What does it look like exactly to serve all New Yorkers and fund the budget? That's a really important pivot." – Xavier de Souza Briggs

On the heels of the announcement of the American Jobs Plan, U.S. Representative Jamaal Bowman shared how improvements to infrastructure can include social infrastructure as well as physical. Climate justice advocate Julian Brave NoiseCat of Data for Progress shared an analysis of national support for the Green New Deal while Jainey Bavishi of the NYC Mayor's Office of Resiliency and ANHD-member Michael Partis of Bronx Cooperative Development Initiative shared how climate justice and racial justice can be built into economic development and city planning.
"We could have responded to this global pandemic better if we were focused on care, and collaboration, and community, and cooperation more than we focus on competition and the accumulation of capital." – U.S. Representative Jamaal Bowman
In an event featuring panelists from ANHD's Center for Community Leadership (CCL), Assembly Member Marcela Mitaynes (CCL '17-18) shared how her grassroots organizing work has shaped her legislative process and Louis D. Bailey of WE Act for Environmental Justice (CCL '14-15) shared strategies for centering empathy in the transition to virtual organizing. Hatuey Ramos-Fermin of the Laundromat Project (CCL '16) discussed coalition building and UDF Member Fernando Ortiz Baez of NYC City Planning shared the importance of community-led organizing.
"While I'm organizing at the legislative level and pushing my colleagues, I'm also funneling information that's helpful to the ground for the work that [organizers are] doing, and we're coordinating, and they're pushing on the outside while I'm pushing on the inside. [I'm] really seeing that develop as part of a larger movement and being able to take my cues." – Assembly Member Marcela Mitaynes