As New York City begins to envision its recovery from the COVID-19 pandemic and the movement for racial justice captures our national attention, the need for safe, healthy, and affordable housing for all New Yorkers has never been more dire. The report urges new leadership to stand with community members in acknowledging housing as a human right and implementing creative programs to help rebuild our broken housing system.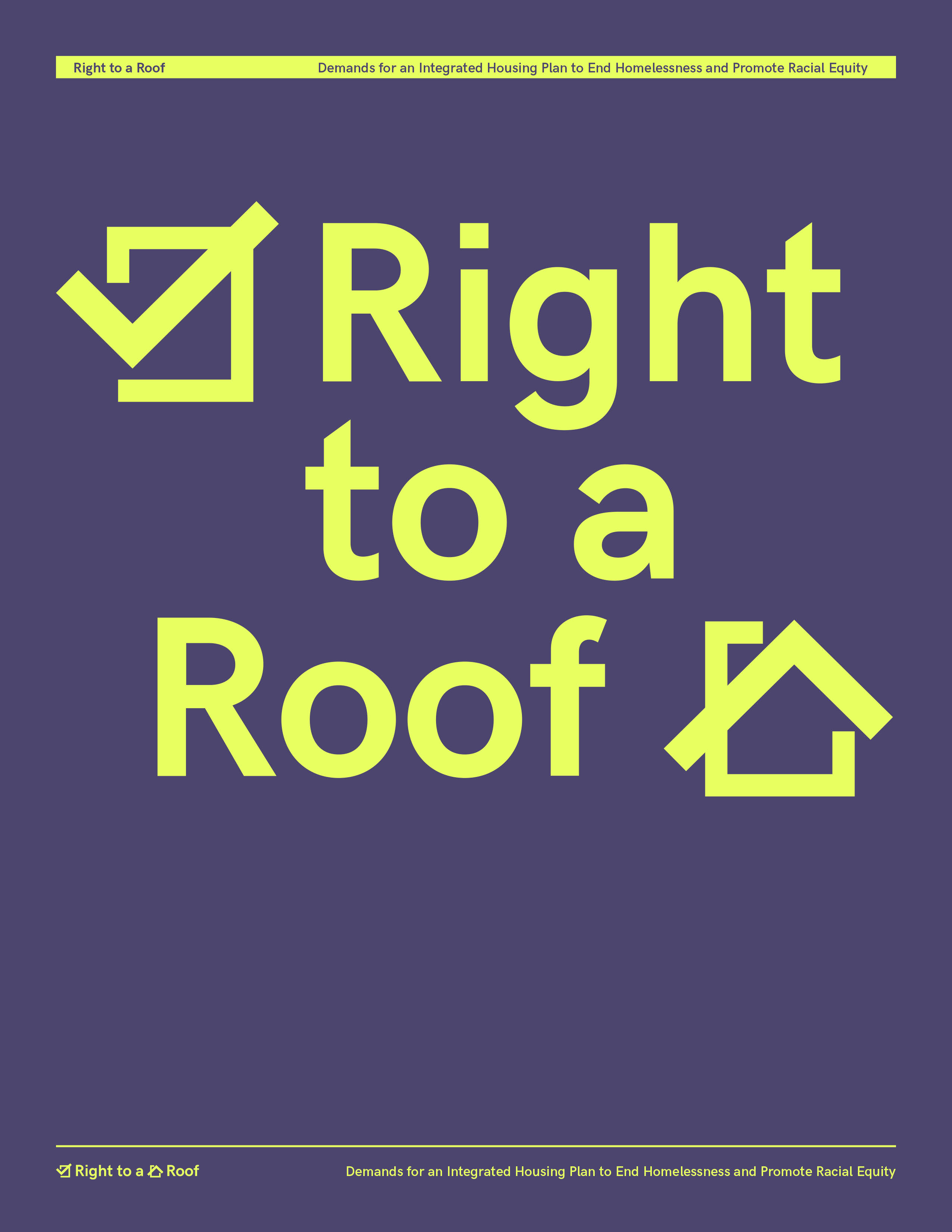 The report's core recommendations include the need for the next administration to:
Create an Integrated Housing Plan to End Homelessness and Promote Racial Equity
Prioritize Need Over Numbers
Improve Access to Affordable and Supportive Housing
End Real Estate Speculation by Supporting Community Ownership
Ensure All New Yorkers Have Safe and Healthy Housing
Support Planning that Centers Local Knowledge Within a True Citywide Framework
"Right to a Roof" follows a new report by the Community Service Society that identifies major weaknesses in the de Blasio Administration's approach to housing over the past seven years.
This report is a joint effort between the Association for Neighborhood & Housing Development (ANHD); the Center for New York City Neighborhoods (CNYCN); Community Service Society (CSS); Community Voices Heard (CVH); MHANY Management, Inc., a mutual housing association; Make the Road New York (MRNY); New York Communities for Change (NYCC); RiseBoro Community Partnership; and VOCAL-NY.