The United for Small Business NYC coalition (USBnyc) has been fighting for an equitable solution to the rent debt faced by small businesses and nonprofits that have been required to close or lost revenue due to the COVID-19 pandemic. Many of these businesses have been excluded from federal aid and unable to access other programs. They will not be able to go from restrictions to reopening without significant aid. Without a way to pay back rent debt, even businesses that were successful before COVID will close before they can get back on their feet.
We are heartened to see that $825 million was set aside in this year's budget for small business recovery grants. This is an important investment by the state in equitable recovery for the communities impacted by COVID-19. For over a year, commercial tenants have demanded rent relief and a mechanism to share the economic burden of the pandemic; we are proud of their tenacity and grateful for the legislators who fought for rent relief. We are also disappointed that there is not a dedicated funding stream for rent relief in this budget and that commercial landlords are not being asked to share the burden of this rent debt.
It is a key priority for our coalition moving forward to ensure this money is distributed equitably so that it reaches the businesses who need it most. We also need to make sure that nonprofit commercial tenants, worker cooperatives, and undocumented business owners can access these grants. We look forward to working with the Department of Economic Development and our legislators to make sure this budget investment leads to an equitable recovery.
***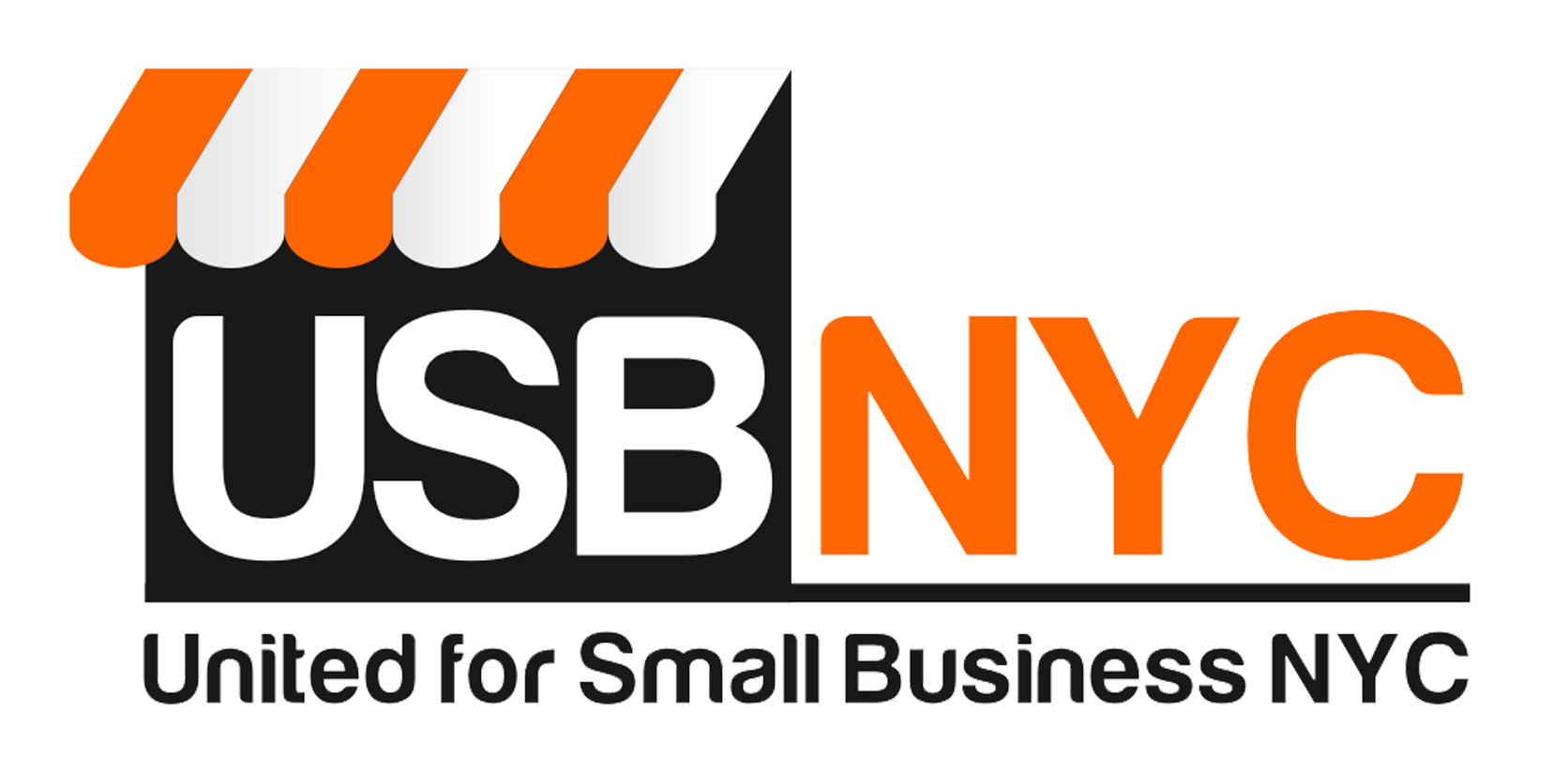 United for Small Business NYC (USBnyc) is a coalition of community organizations across New York City fighting to protect small businesses and non-residential tenants from the threat of displacement, with a focus on owner-operated, minority-run businesses that serve low-income and minority communities.