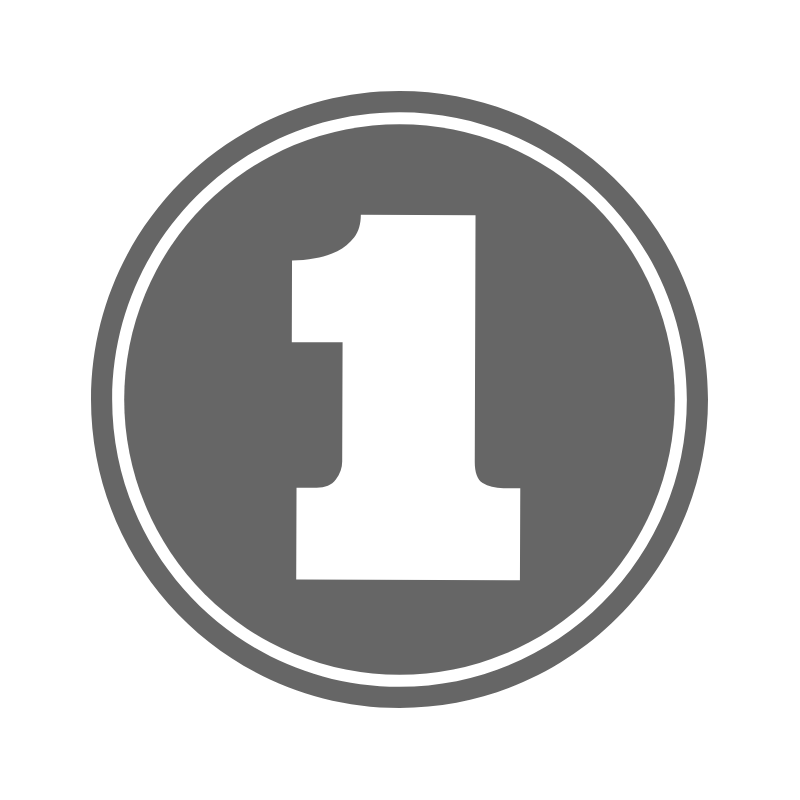 We began the year reminding everyone that Gentrification Has Always Been About More Than Housing.​

United for Small Business NYC led the Department of Small Businesses Services to launch the Commercial Lease Assistance Program, addressing the power imbalance between commercial tenants and landlords.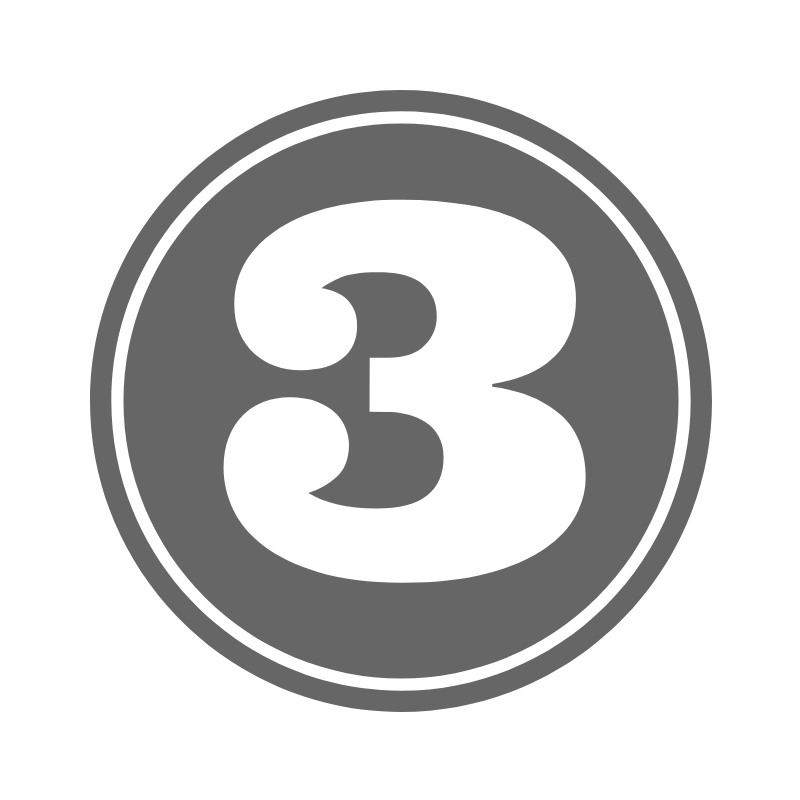 We offered technical assistance to 16 non-profits in 10 communities, helping to organize strong responses to City-led re-zonings, and working to move forward true community-driven plans at Two Bridges and in Bushwick.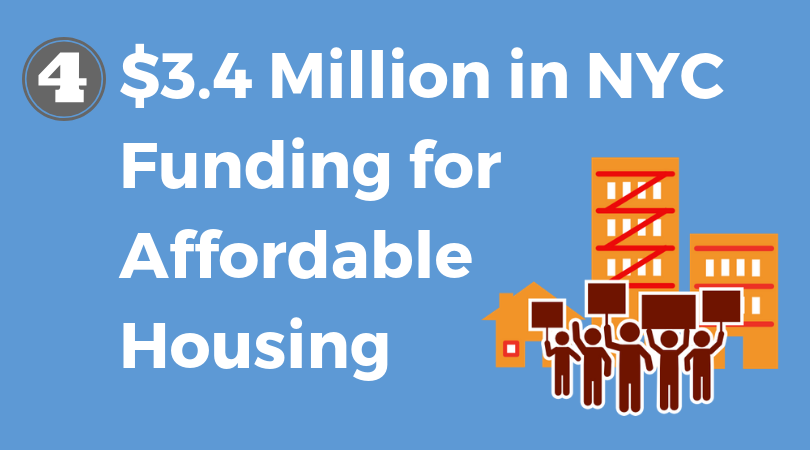 Our budget advocacy helped bring $3.4 million in new city funding for anti-displacement measures and the development/preservation of affordable housing.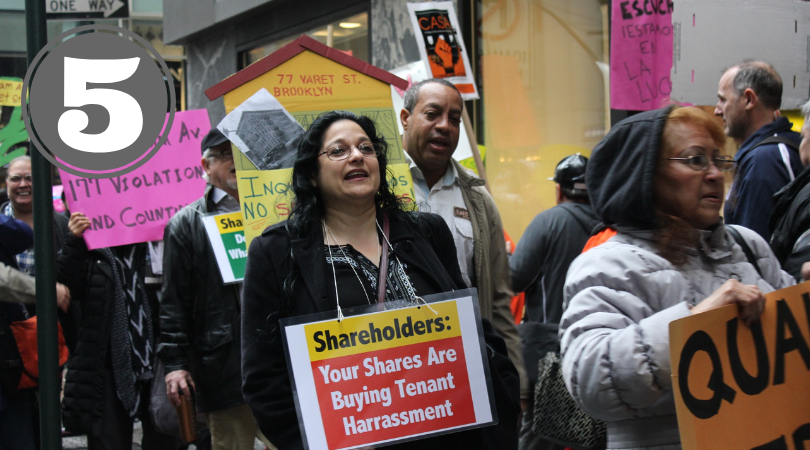 We worked with tenants and community groups to get one of the biggest multi-family lenders in the City, Signature Bank, to commit to a strong set of multifamily lending best practices meant to prevent tenant harassment and displacement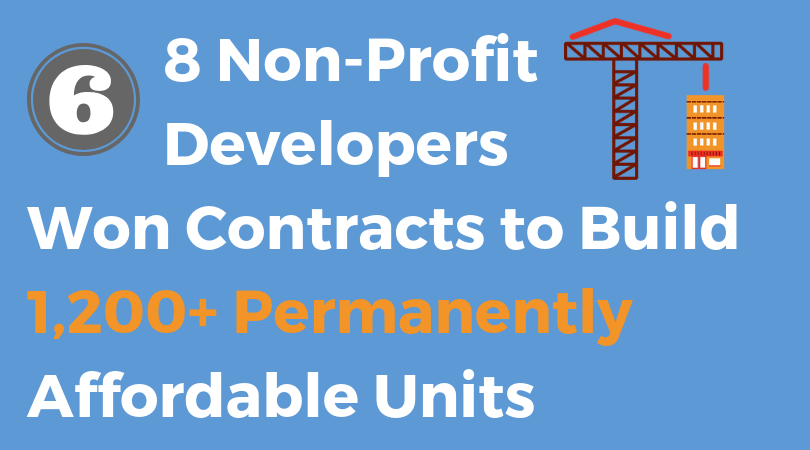 Our campaign for more mission-driven developers resulted in 8 member organizations winning public bids to build 1,200+ permanently affordable housing units—including, the recently awarded St. Nicks Alliance.

The Center for Neighborhood Leadership launched its 10th Apprenticeship cohort year and celebrated equipping 130 individuals to date with the skills, network, and resources needed to become highly skilled community organizers.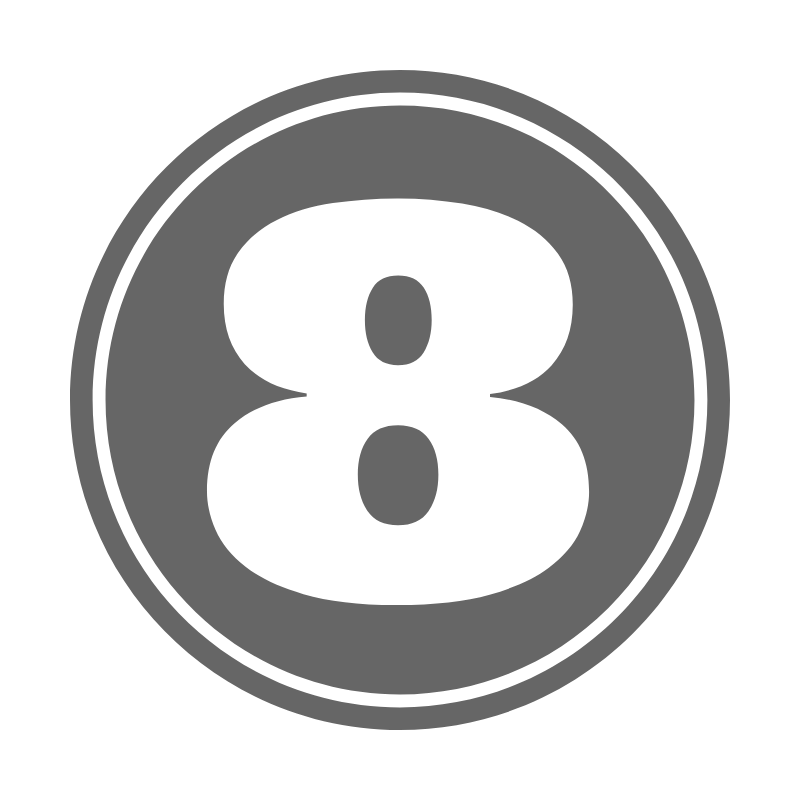 We responded with force to the news of Amazon's HQ2 in New York City, highlighting that economic development strategies continue to fail low-wealth communities, immigrant communities, and communities of color.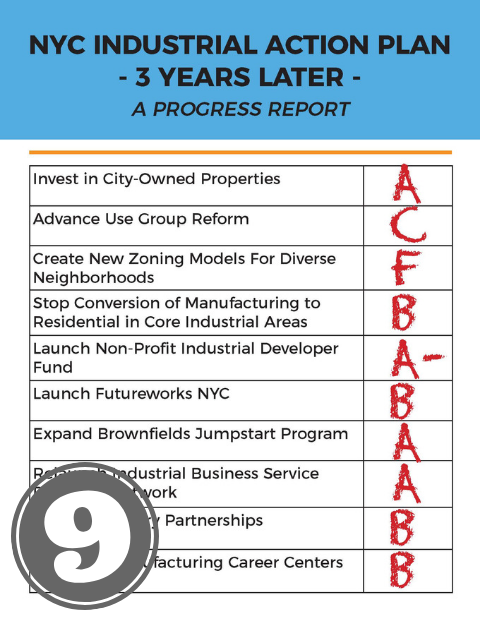 We released a report card on the Mayor's 2015 Industrial Action Plan, prompting the Administration to release its long-awaited North Brooklyn Industry and Innovation Plan, which largely adopts our key recommendations.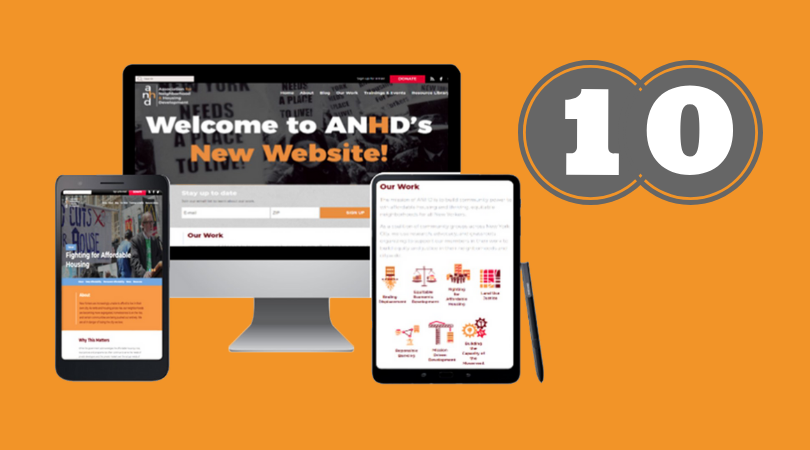 We launched a new ANHD website, making it easier learn about our issue areas and projects, and to access all of our resources.

We trained 75 tenant leaders and organizers on the new Certificate of No Harassment Pilot program legislation.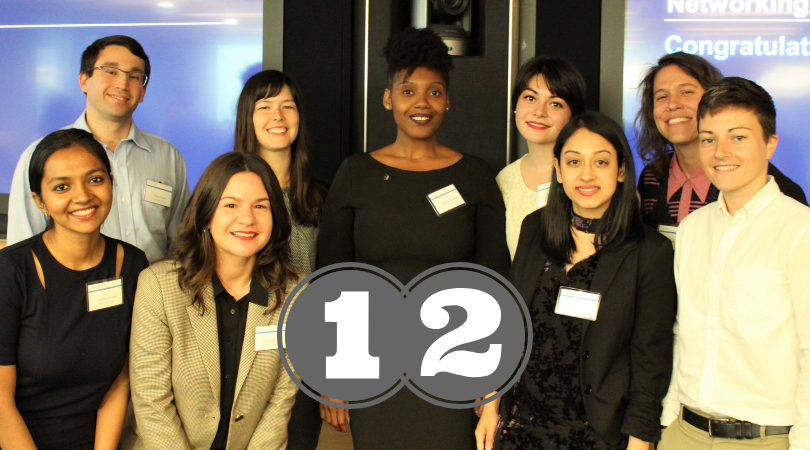 Our Morgan Stanley Community Development Graduate Fellowship supported 9 students to work with mission-driven development organizations on specific projects that impacted local communities, resulting in six students securing a job in the movement directly post-Fellowship.

We provided 600+ community members with access to 40+ skills- and issue-based workshops on affordable housing and equitable economic development.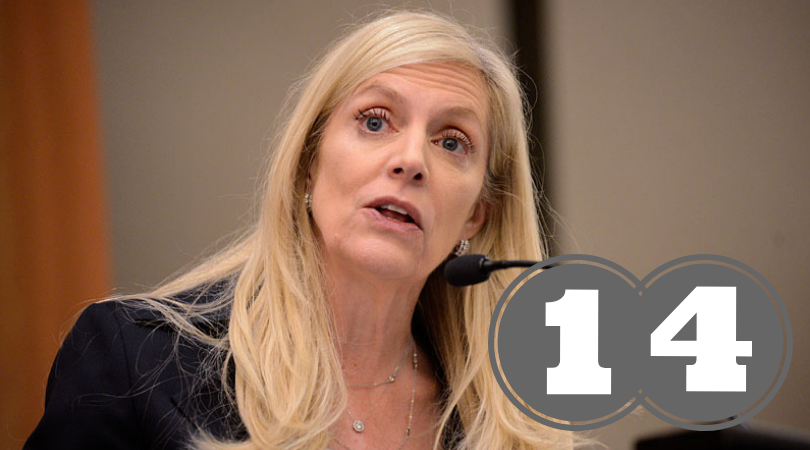 Federal Reserve Board Member Lael Brainard spoke at our Conference, addressing the current state of the Community Reinvestment Act, before we launched a campaign to preserve its core value in the face of new proposed federal regulations.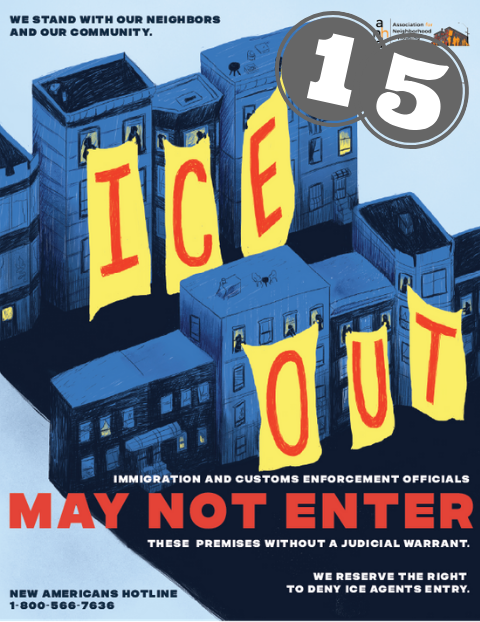 We responded creatively to reports of Immigration and Custom Enforcement officers threatening to sweep through our City's residential buildings with the "ICE OUT" initiative.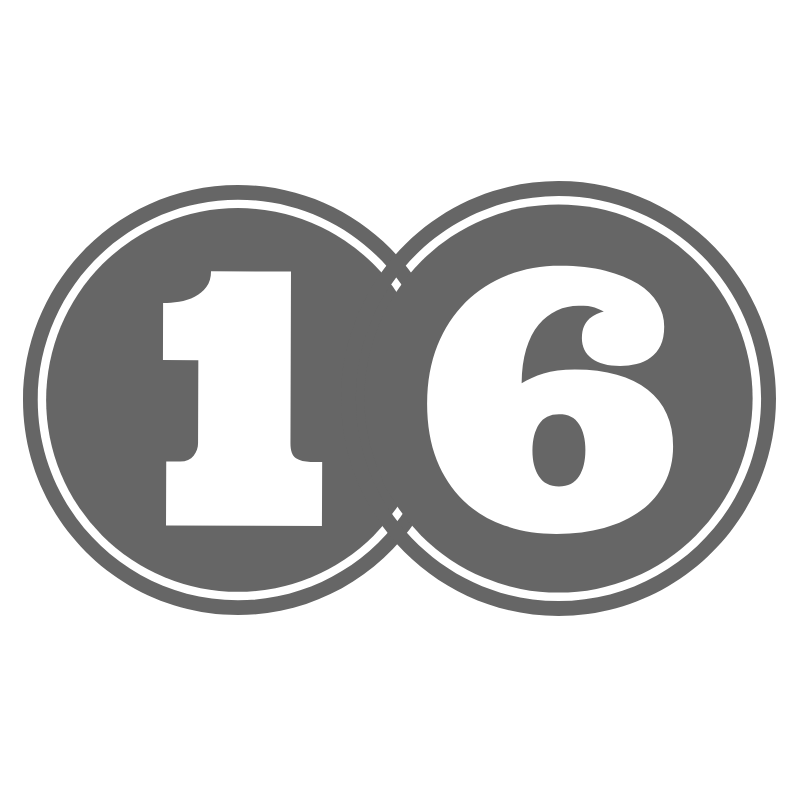 Our Deputy Director Ericka Stallings wrote a blog crystalizing the importance of our CNL program and its role ensuring marginalized community members take on community leadership positions, then went on to bring this important topic to light in convenings with other community-based groups across the country.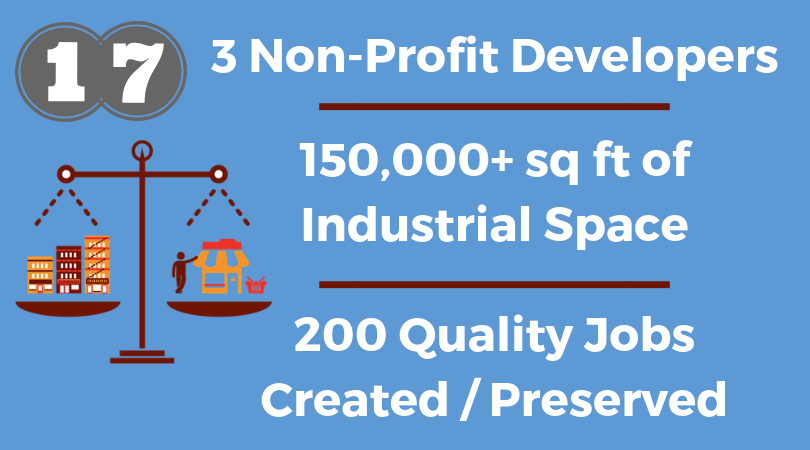 We launched the Urban Manufacturing Accelerator Fund, resulting in three nonprofit developers receiving funds to create/revitalize 150,000+ sq. ft. of industrial space and to create/preserve 200 quality jobs.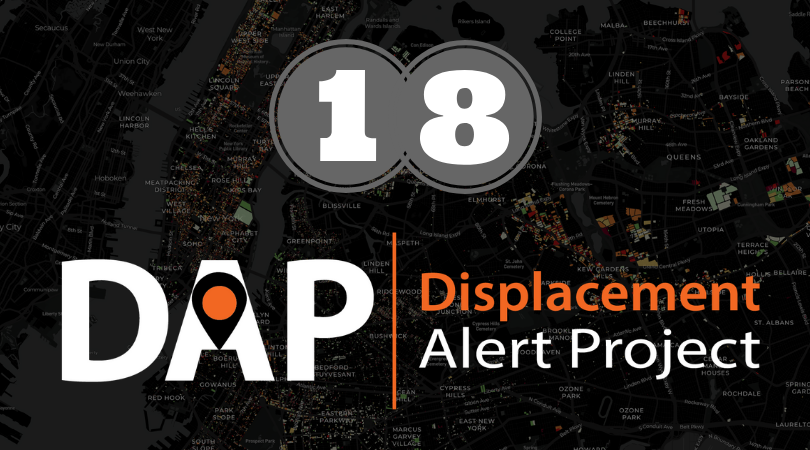 We expanded our data for social justice work, launching the Displacement Alert District Reports in January and the Displacement Alert Map 2.0 in October—providing two new web-based, interactive tools that help users proactively identify buildings facing a rising risk of displacement.

We thank you for all of the support you provided us in 2018 to help us achieve these highlights, and appreciate your consideration of a financial contribution to help fuel our work in 2019.
Donate $19 for ANHD in 2019, and ensure we build community power in the coming year!